Bradford leads innovative project in battle against dementia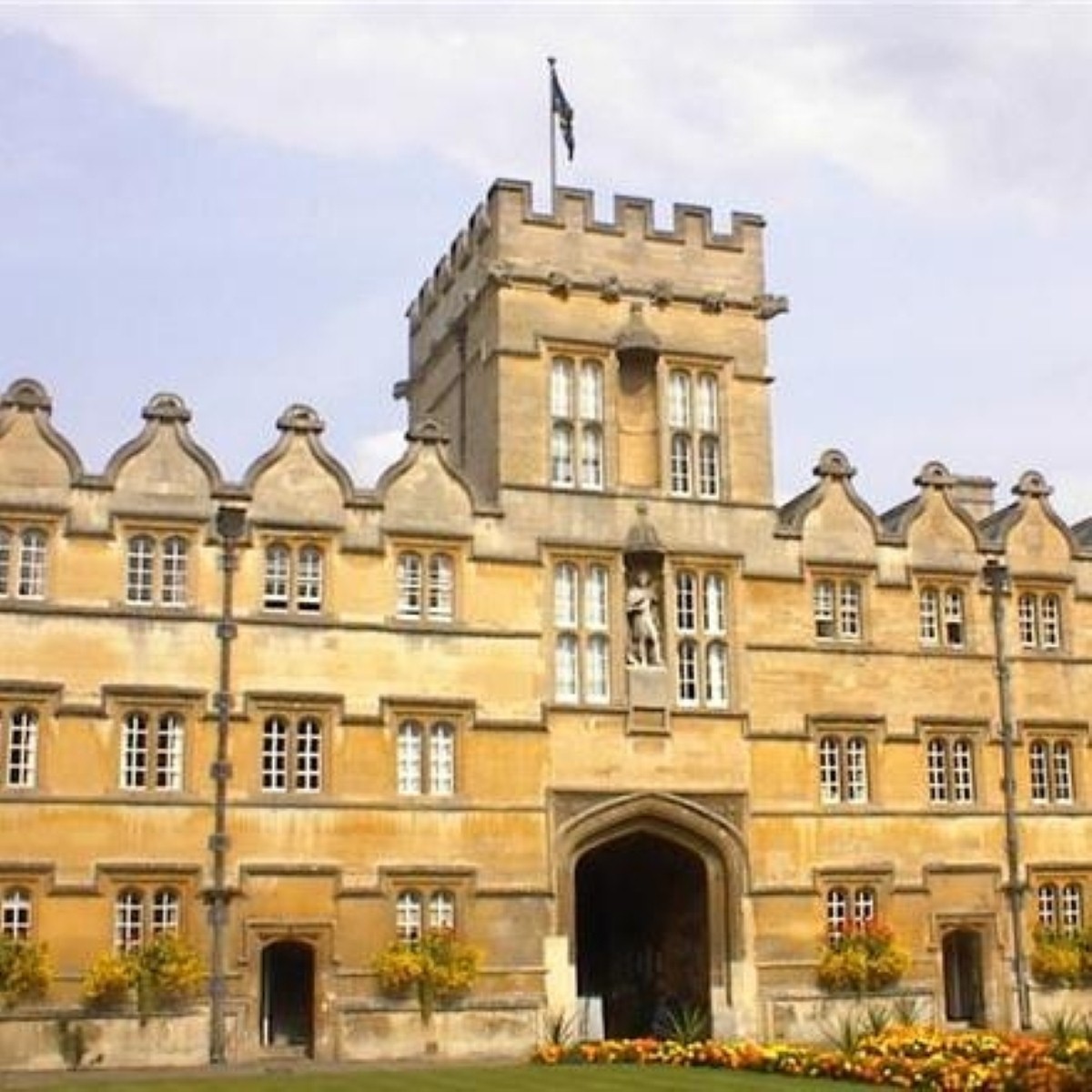 Bradford council has announced that it has joined forces with two of the UK's top three universities, and a variety of other organisations, to develop a study on dementia.
In what is being dubbed as the most comprehensive study of its kind by a local authority, the 19-month research will bring together academics, GPs, charity groups, public health bosses, and patients and their families to see how dementia impacts lives.
Already, it is estimated that the number of individuals with dementia is set to increase by 15 per cent by 2020, and the project hopes to realise how the problem may look in five years' time, including how health bosses may have to adapt. In turn, there will be a five-year dementia strategy launched this month, in conjunction with Dementia Awareness Week.
A huge part of the scheme will be to see how the condition develops in the first place, whether it is due to lifestyle choices or diet. Health bosses will team up with Oxford University and the London School of Economics to further measure the cost-effectiveness of dementia projects. This may encourage local authorities to, in turn, receive more value for money with their health schemes.
According to The Telegraph and Argus, Dr Andrew O'Shaughnessy, consultant in public health for Bradford Council, said: "People are living longer. It's basic arithmetic to say we are going to get more dementia, because it is predominantly - but not exclusively - a disease of old age. We don't have a way of curing dementia.
"I know people are working on it but it is not something we can afford to look at because it is not on our radar. It is not on anybody's radar. What we want to do is we want people to live well with dementia."
Read more about Barchester's dementia care homes.