Borna disease does not cause dementia, study finds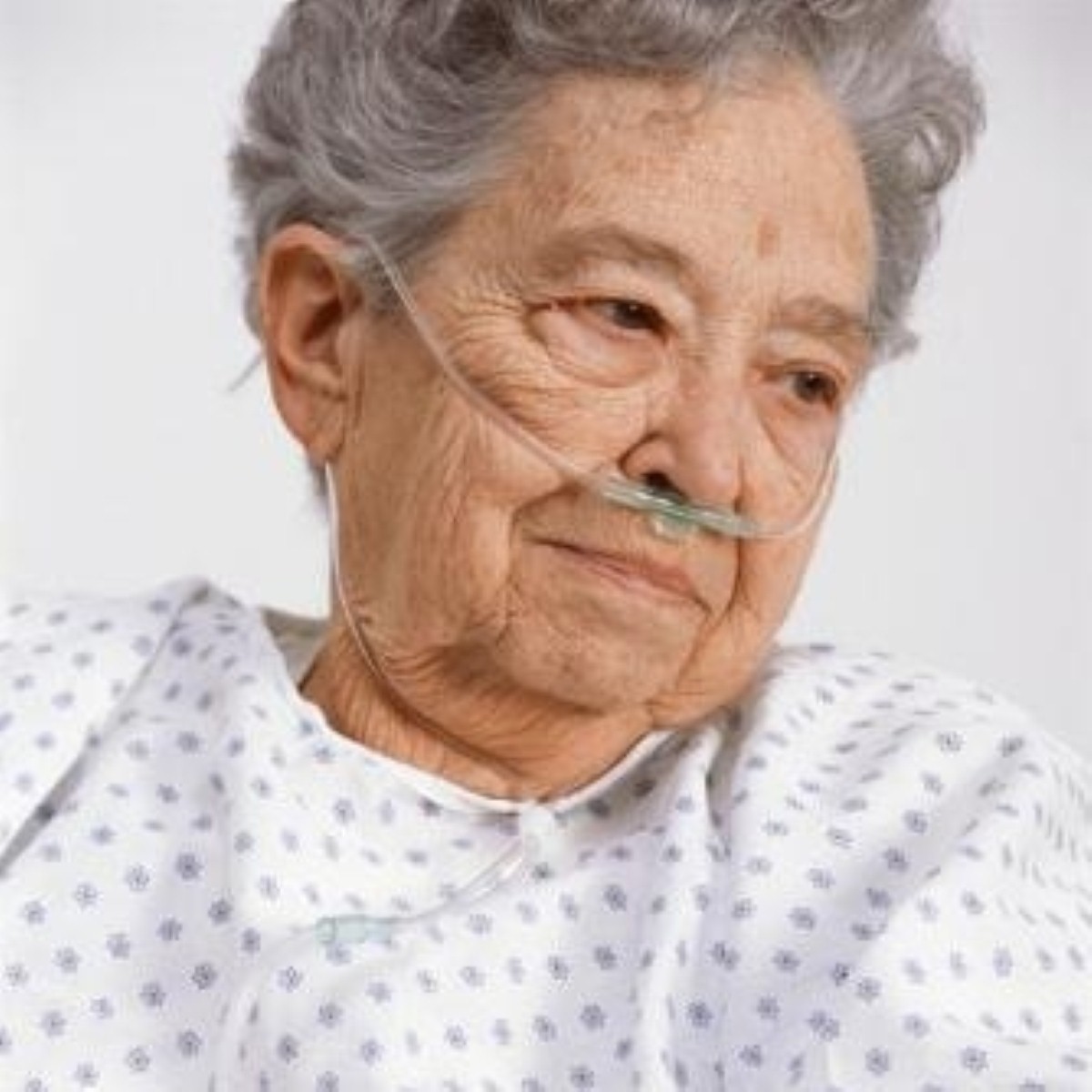 Borna disease virus (BDV) does not cause dementia and other mental illnesses, according to a new study that flies in the face of established research.

Over the past 30 years it has been claimed that BDV is one of the causes of dementia, bi-polar disorder, schizophrenia and anxiety disorder.

However, the blinded, case-control study at the Centre for Infection and Immunity at Columbia University found that there is no link between the condition and mental illness.

Researchers evaluated 198 patients with schizophrenia, bi-polar disorder and major depressive disorder and matched them with a healthy control.

It was believed that if the virus was associated with psychiatric risk, genetic evidence of infection would be apparent in blood samples.

The researchers found no relationship between mental illness and BDV, and "no evidence of active or historical infection with BDV in any of the subjects".

In 2001, a new diagnosis tool claimed to confirm the link between BDV and mood disorders in particular by using BDV circulating immune complexes.

Find out about dementia care and support services at Barchester care homes.