Boost vitamin D levels to reduce heart risk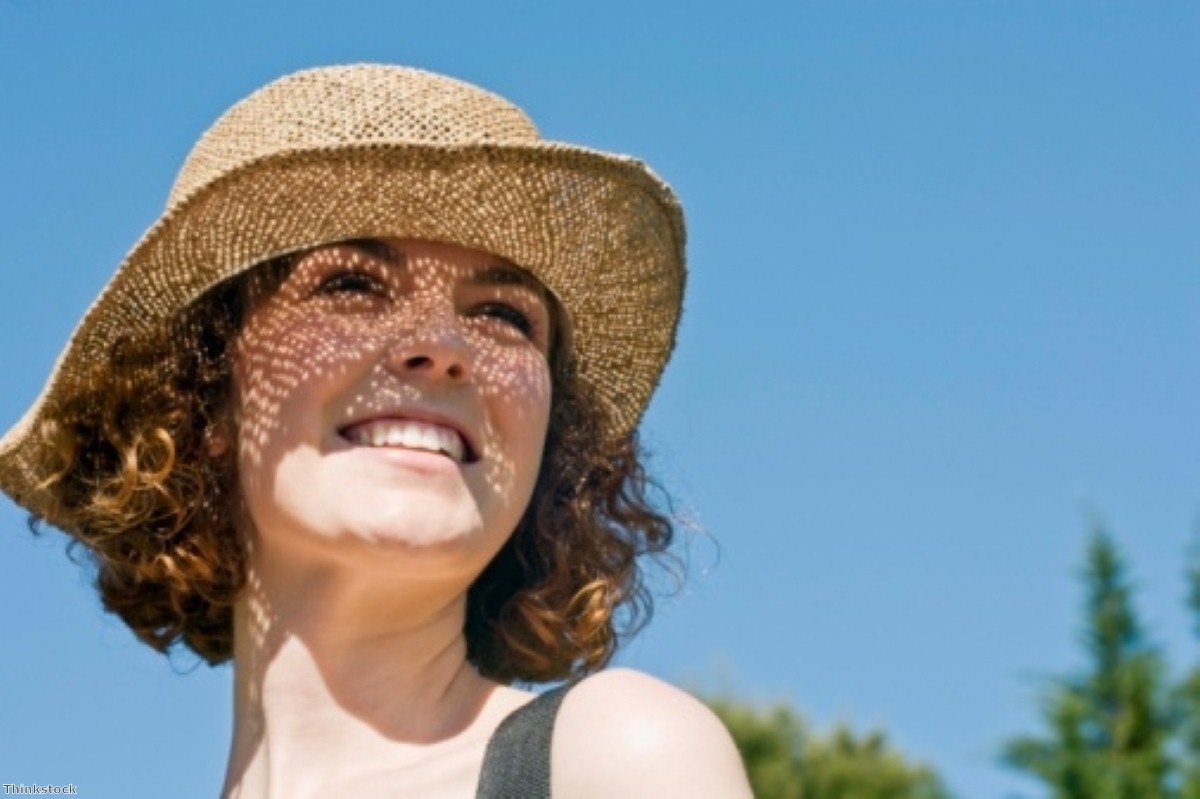 Older adults looking to reduce their risk of heart attack and early death must increase their vitamin D levels.

This is the finding to come out of a recent study at the University of Copenhagen and Copenhagen University Hospital.

In an investigation including more than 10,000 Danes, researchers observed that those with low levels of vitamin D have a markedly higher risk of cardiac complications and death.

The results of the study add to the growing body of research suggestion that vitamin D isn't just important for strong bones.

Previous investigations have found that vitamin D deficiency is also linked to increased blood pressure, which leads to heart attack.

Dr Peter Brøndum-Jacobsen, who was involved in the study, commented: "We have now examined the association between a low level of vitamin D and ischemic heart disease and death in the largest study to date."

It was observed that vitamin D deficiency increased ischemic heart disease by 40 per cent, heart attack by 64 per cent, early death by 57 per cent and death from heart disease by a staggering 81 per cent.

Find the nearest Barchester care home.