Boomer dementia encouraging drug development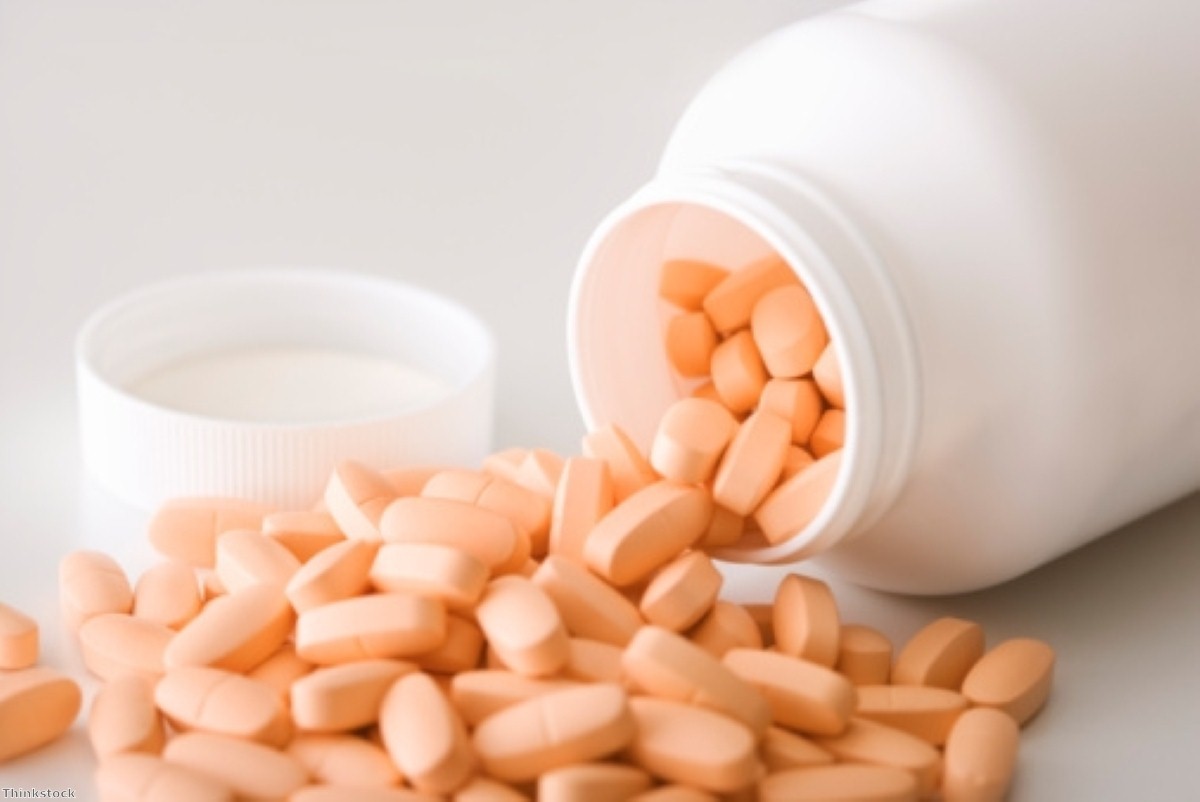 Boomer dementia is driving the development of nearly 100 different drugs which could help slow or stop the onset of the disease.

The first members of the baby boomer generation, which transformed US politics and culture, are now beginning to turn 65 and experts are saying that dementia treatment for this group is not going to be sustainable.

John Castellani, president and chief executive officer of the Pharmaceutical Research and Manufacturers of America, said that 13.5 million Americans developing dementia is not something the healthcare system can cope with.

As such, the drugs industry striving desperately to develop workable treatments.

He added: "In millions of American homes, Alzheimer's disease already presents a crisis.

"The expected increase in Alzheimer's patients portends not only more personal pain and grief, but a national crisis."

Scientists in India recently warned that vegetarians have an increased risk of developing dementia, due to a lack of vitamin B12 intake.
Read more about Barchester's dementia care homes.