Bone formation stimulated by growth hormone replacement in obese women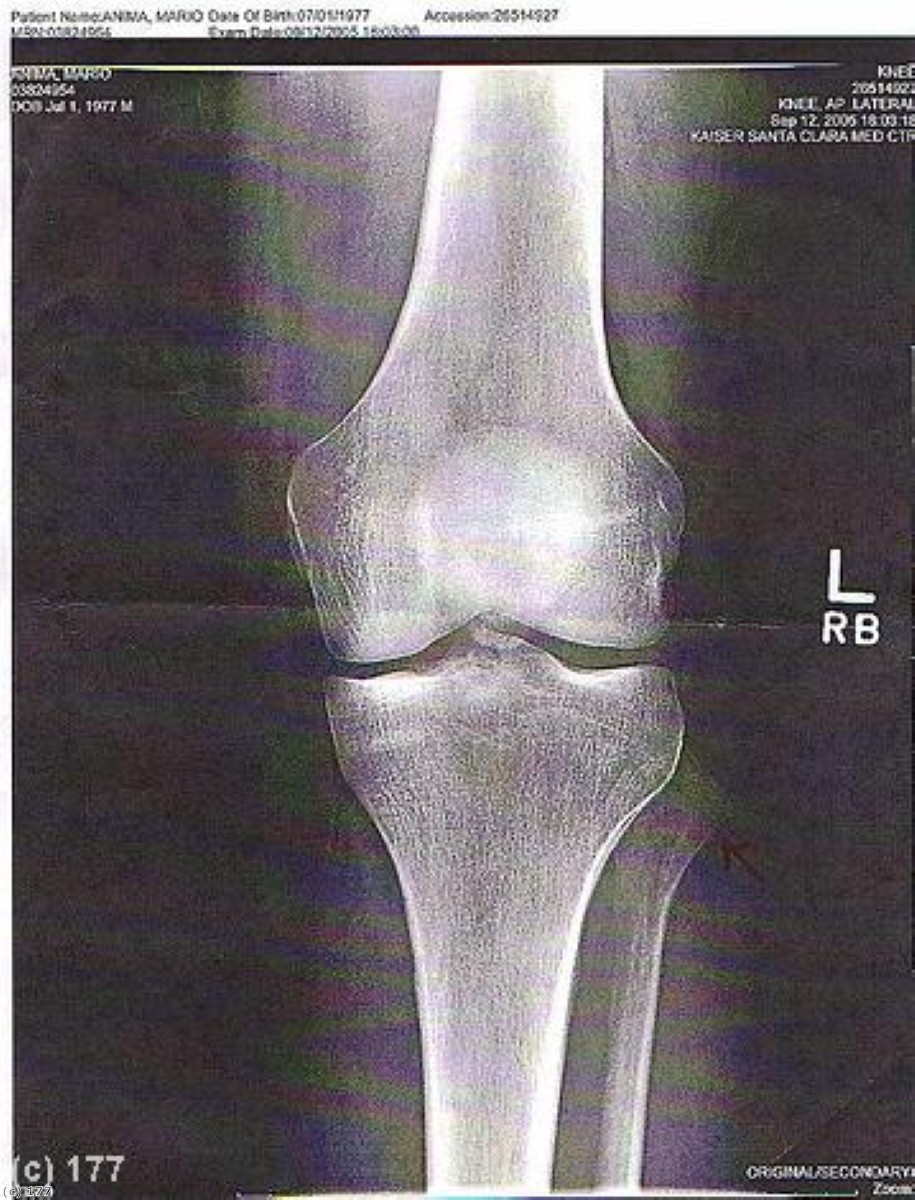 Bone formation in abdominally obese women can be increased by administering growth hormone replacement for six months, according to a recent study.

With obesity reducing the strength of bones, the discovery is a vital step for those who are most at risk.

Miriam A Bredella, lead author on the study, stated: "This is the first time that the effects of growth hormone on bone have been studied in obesity.

"Growth hormone is extremely important for bone health, and women with increased belly fat have weaker bones and reduced growth hormone levels."

The obesity gene Leptin has long been known to play a key role in controlling bone density.

Leptin acts as a natural bone inhibitor by telling the brain to slow down the rate of bone formation.

However, Dr Bredella's research suggested that in the case of obese patients, the signalling process malfunctions.

Research has yet to be done to see if the same condition is caused in obese males.

Find the nearest Barchester care home.