Blueberry juice 'may be way to preserve memory'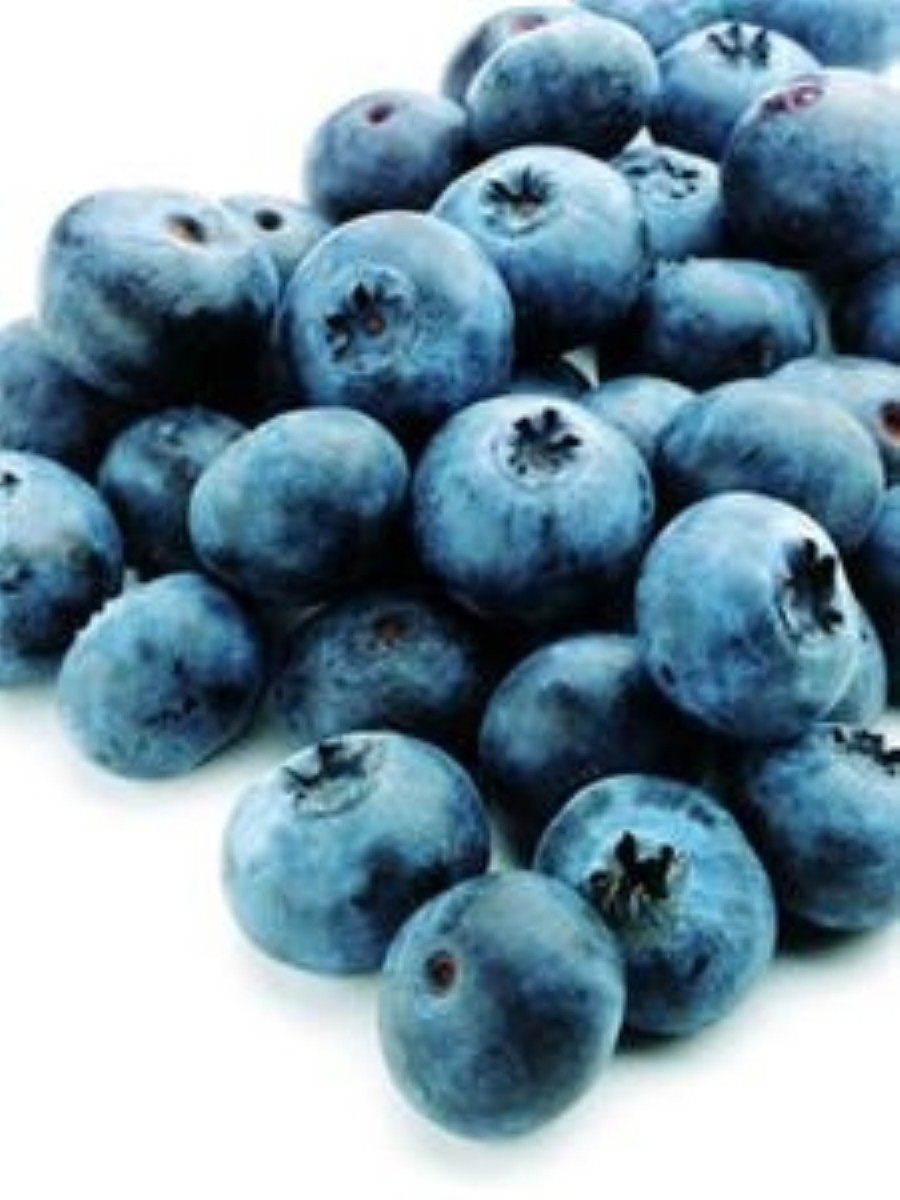 Drinking a glass of blueberry juice every day could be the best way to enhance your memory, following a study which has found that it has helped stall memory loss in a group of people over 70.
In the study involving research from the University of Cincinnati as well as the US and Canadian Departments of Agriculture, one group of people with early memory decline drank between two and two-and-a-half cups of a commercially-available blueberry juice every day for two months.
The blueberry juice group showed significant improvement during learning and memory tests, while the control group who drank a beverage without blueberry juice saw no marked improvement.
Speaking on behalf of the Alzheimer's Society, a representative said that a healthy diet is an ever-important way to reduce the risk of developing dementia.
The spokesperson continued: "Evidence suggests antioxidants found in fruit, vegetables, tea and even red wine can help prevent oxidation, a process associated with cell damage and ageing. Growing evidence also suggests that antioxidants can help lower their risk of developing dementia."
Find out more about Alzheimer's disease care at Barchester homes.