Blood testing method could improve Alzheimer's diagnosis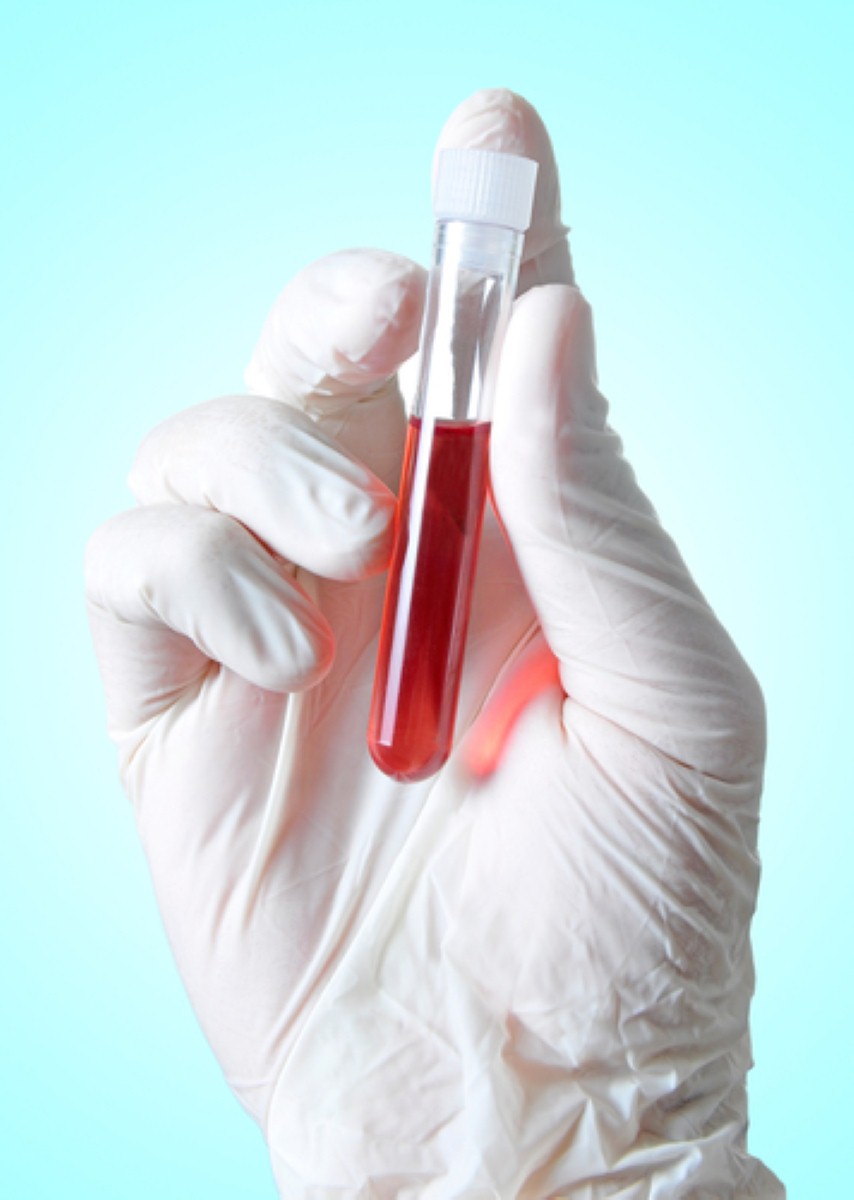 Blood tests could hold the key to early diagnosis of Alzheimer's disease following new research from the University of Leeds.
Funded by the charity Alzheimer's Research UK, the team has developed technology capable of measuring clusters of the protein amyloid in the brain from small quantities of blood.
The method uses a biosensor which generates an electrical current that is able to signal small amounts of the protein. The stronger the current, the most clusters a person is likely to have.
It builds on previous studies which have linked levels of amyloid in the blood to levels in the brain.
"Until now, it has been very difficult to pick out these amyloid clusters from the individual amyloid proteins which are present in healthy people," said study leader Dr Jo Rushworth.
"Our biosensor test uses a new molecular recognition tool that works like a lock that only fits one key; it picks out the ball-shaped amyloid clusters without detecting the individual amyloids."
At this stage, the study is still relatively small-scale, but Dr Rushworth hopes that it help to pave the way for new devices to be created which can be used by doctors to give a more accurate diagnosis.
Alzheimer's is currently diagnosed using memory tests and the only accurate way of detecting amyloid clusters is by carrying out an autopsy on a patient's brain after their death.
Currently, there are an estimated 820,000 people living with some form of dementia in the UK and that number is expected to surpass the one million mark by 2021 unless a significant breakthrough in research is made.
At the G8 summit on Dementia in London earlier this month, prime minister David Cameron pledged to increase funding for research projects to £66 million a year by 2015 before doubling the figure before 2025.
Read more about Barchester's dementia care homes.