Blood test 'could diagnose Alzheimer's years before onset'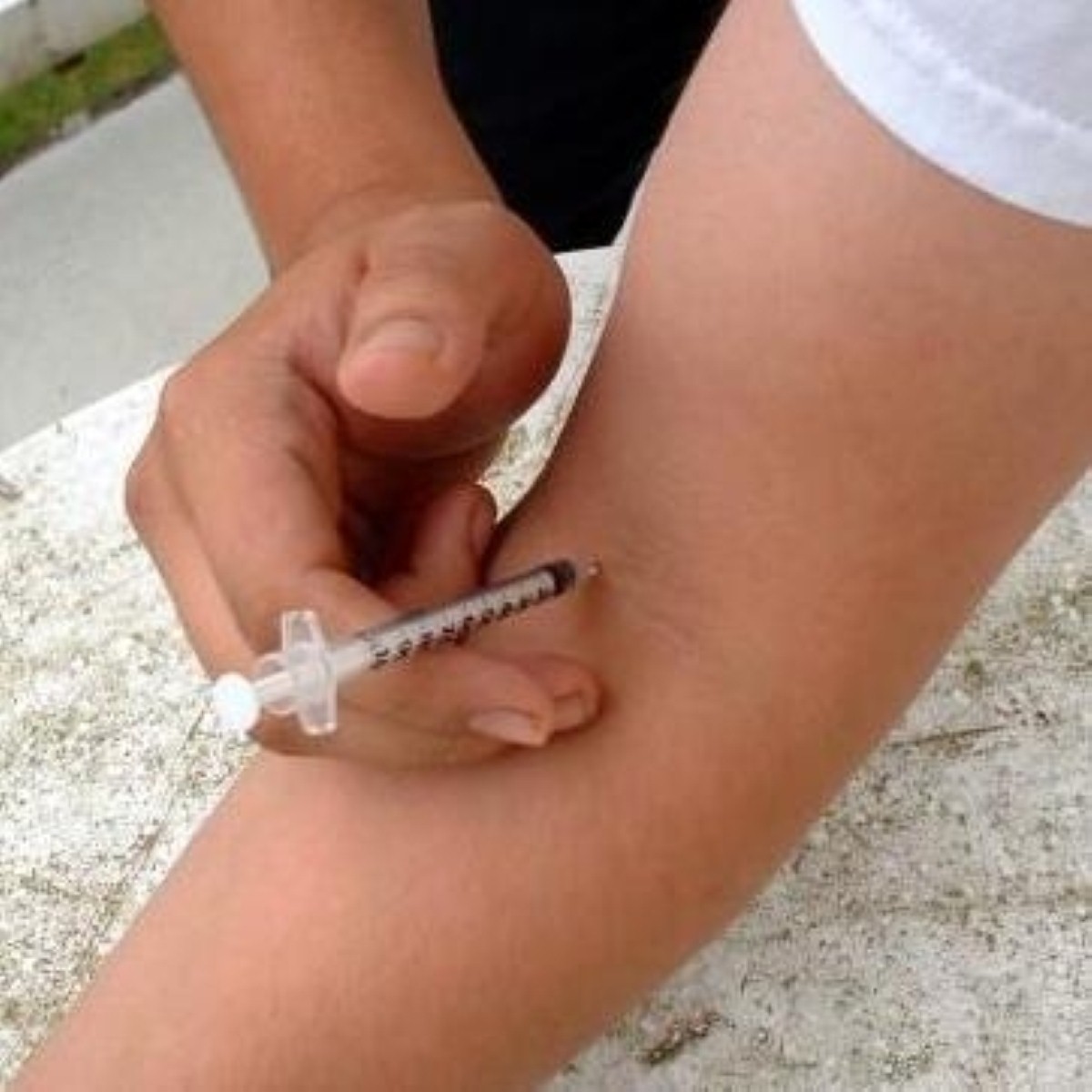 Scientists have developed a blood test that could help to spot Alzheimer's disease by as much as ten years before it is diagnosed.
Researchers from the National Institute on Aging presented their findings at the Society for Neuroscience conference in Washington. The hope is that treatment can begin significantly earlier, giving patients a better chance of fighting the degenerative disease. 
More than 170 people participated in the trial - a mixture of healthy individuals, those with Alzheimer's and some with diabetes - and the test produced results that were 100 per cent correct. The aim is now to carry out larger-scale studies to see if the same accuracy levels continue. 
The breakthrough came when the experts discovered a protein called IRS-1 that doesn't function as it should in those with Alzheimer's disease. This is also the case in those with type 2 diabetes, although often to a lesser degree. 
As those who went on to develop the condition had significantly higher levels of the defective IRS-1, this meant the team could accurately predict who the blood sample came from. 
This even proved to be the case for tests done on those ten years before they received a diagnosis for cognitive decline. 
Lead author and neuroscientist at the National Institute on Aging Dimitrios Kapogiannis said: "We will need replication and validation, but I'm very optimistic this work will hold. We were able to perfectly classify patients and controls."
Dr Laura Phipps from Alzheimer's Research UK said: "It's promising to see new approaches emerging and being discussed that could improve how we can study diseases like Alzheimer's."
However, she warned that larger-scale trials were needed to see whether or not doctors could use this kind of test in a clinic. 
A few months ago, researchers from King's College London devised a blood test that also could be instrumental in diagnosing the disease. Scientists from this university identified ten proteins that they considered to be important to monitor. 
Read more about Barchester's dementia care homes