Blood pressure pills could slow cognitive decline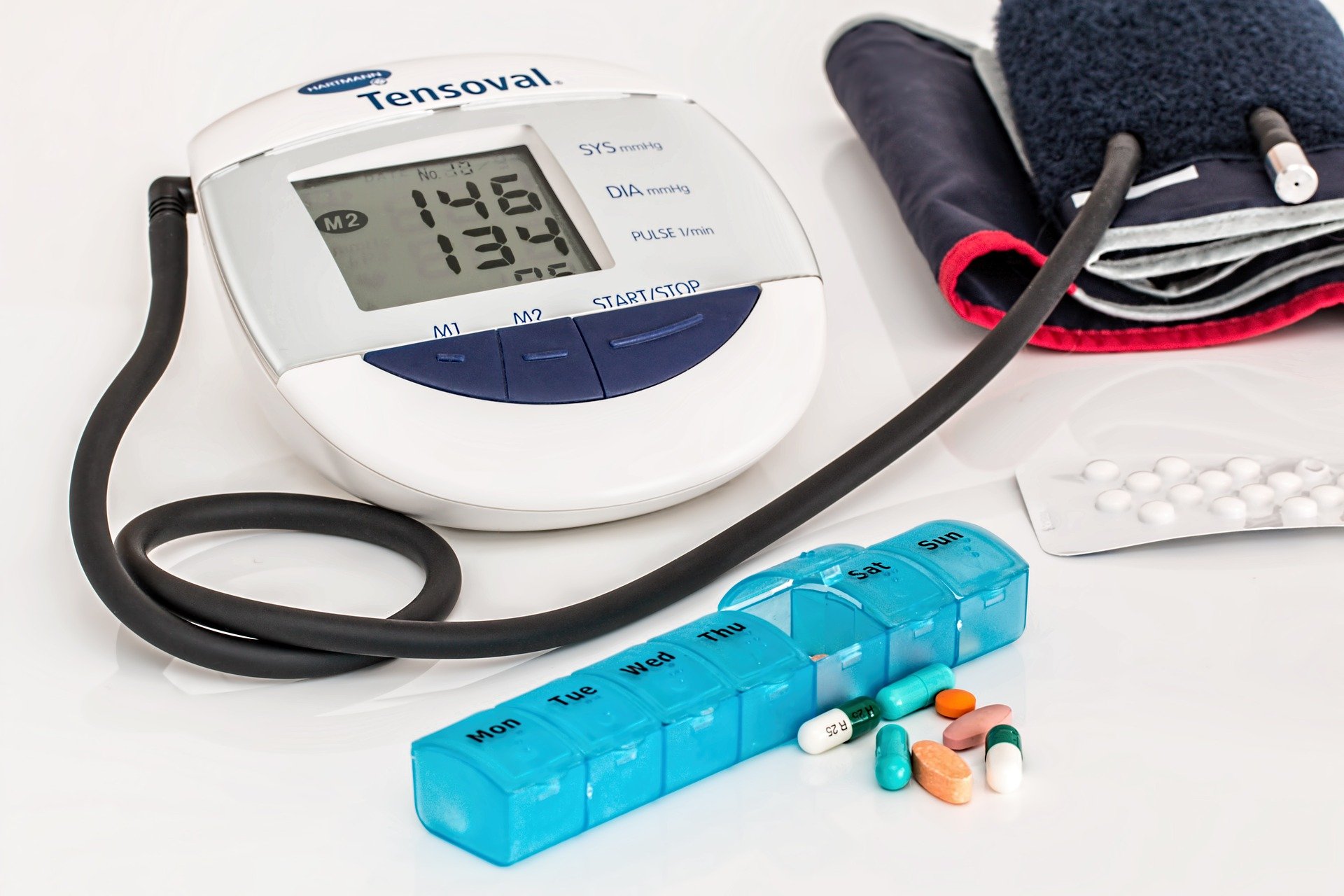 Memory decline in the elderly could be slowed down by common blood pressure pills, a new study has suggested. Scientists at the University of California in the US have discovered that certain types of medication prescribed to prevent hypertension can improve memory recall rates.
Over-50s taking angiotensin II receptor blockers, like candesartan and irbesartan, at the same time as ACE inhibitors such as Ramipril and Lisinopril had 19 per cent better cognition. The findings build on a previously held belief that high blood pressure is a risk factor in memory decline and dementia.
Official estimates predict one in three adults in the UK suffer from hypertension and research has shown some of the treatments can also have a beneficial effect on cognitive recall. It's not as straightforward as it sounds to understand why, however, as each blood pressure medication works in a different way.
Some of them cross the blood-brain barrier and it's this type that saw volunteers have superior levels of attention three years later. They were among 12,500 adults aged 50 or over who took part in the study.
Dr Daniel Nation is an associate professor at the Institute for Memory Impairments and Neurological Disorders at the University of California, Irvine, and the author of the study. He said: "Research has been mixed on which medicines have the most benefit to cognition.
"Studies of angiotensin II receptor blockers and ACE inhibitors have suggested these medicines may confer the greatest benefit to long-term cognition."
He added that there have been other studies where the benefits of calcium channel blockers and diuretics on reducing the risk of dementia have been shown. His study, however, is the first to have directly compared those medications that cross the blood-brain barrier with those that do not.
The scientists looked at the effects the drugs had on a number of elements including attention, language, verbal memory, learning and recall. As hypertension tends to occur decades before any signs of dementia appear, treating it can have an impact on cognition later in life.
Dr Jean Ho, a postdoctoral fellow at the University of California, Irvine and co-author of the study, said: "These findings represent the most powerful evidence to date linking brain-penetrant ACE-inhibitors and angiotensin receptor blockers to better memory.
"It suggests that people who are being treated for hypertension may be protected from cognitive decline if they [receive] medications that cross the blood-brain barrier."
Dementia is the umbrella term for a number of conditions that affect cognition and usually strikes in later life. Some 209,600 people develop dementia every year in the UK and one in six over-80s are living with it.