Blood pressure medication 'can cause complications'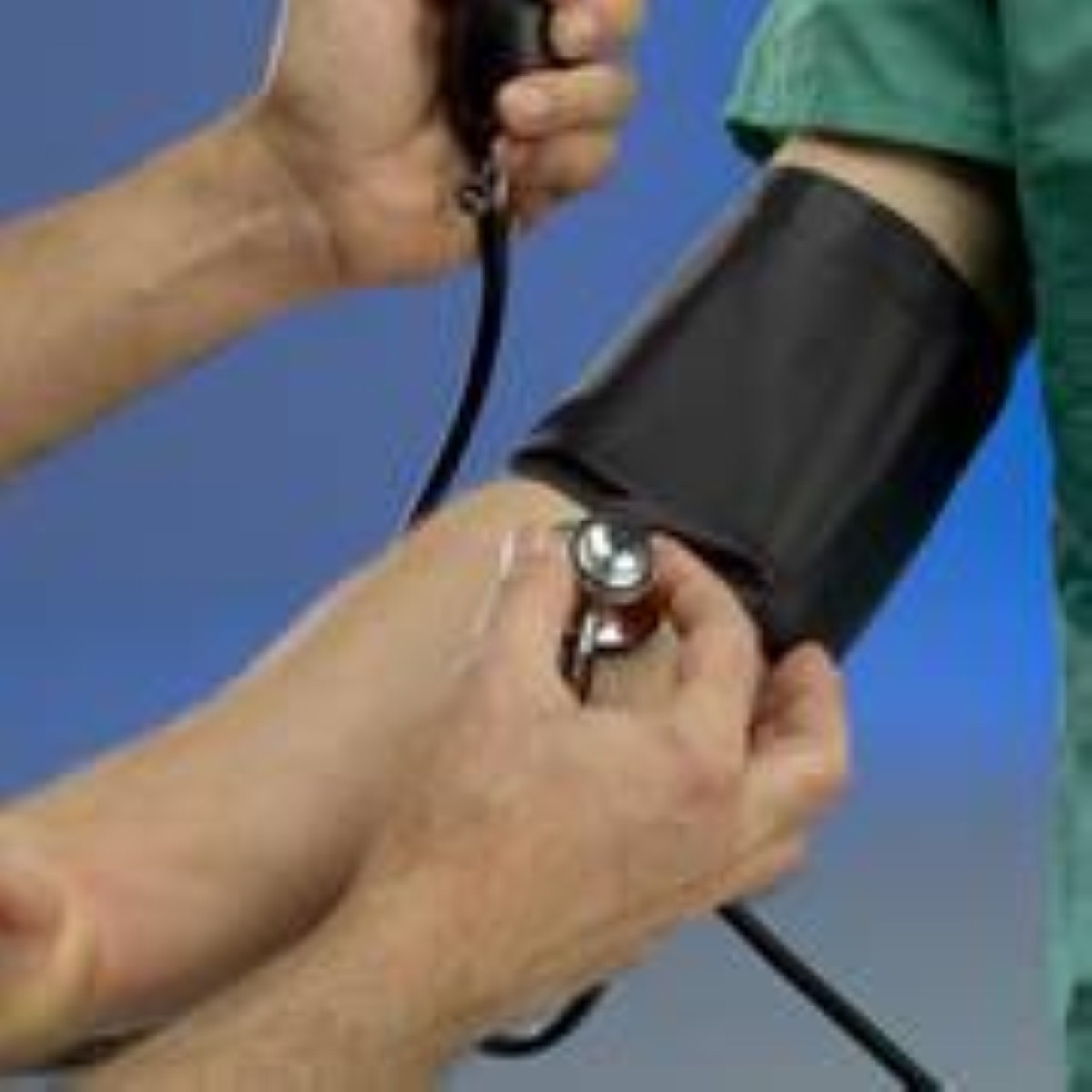 People with high blood pressure must be aware of complications that can occur, one expert has said.
Leanna Skarnulis of WebMD talked to two cardiologists and a pharmacist who warned of complications such as fatigue, dizziness and a cough that arise as a result of treatment for high blood pressure.
Dan Jones, spokesman for the American Heart Association, told the website that when people begin taking blood pressure medication they can become fatigued.
He added that patients can sometimes become dizzy. "If blood pressure has been elevated for a while, when the medication is taken and the blood pressure begins to come down, for a period of time there's less circulation in some of the vessels, including those in the brain. It takes time for those constricted vessels to relax," explained Mr Jones.
However, he said if these effects are mild they can often be overcome just by staying on the medication.
Meanwhile, research from the University of Calgary in Canada found that moderate consumption of alcohol could protect against heart disease.