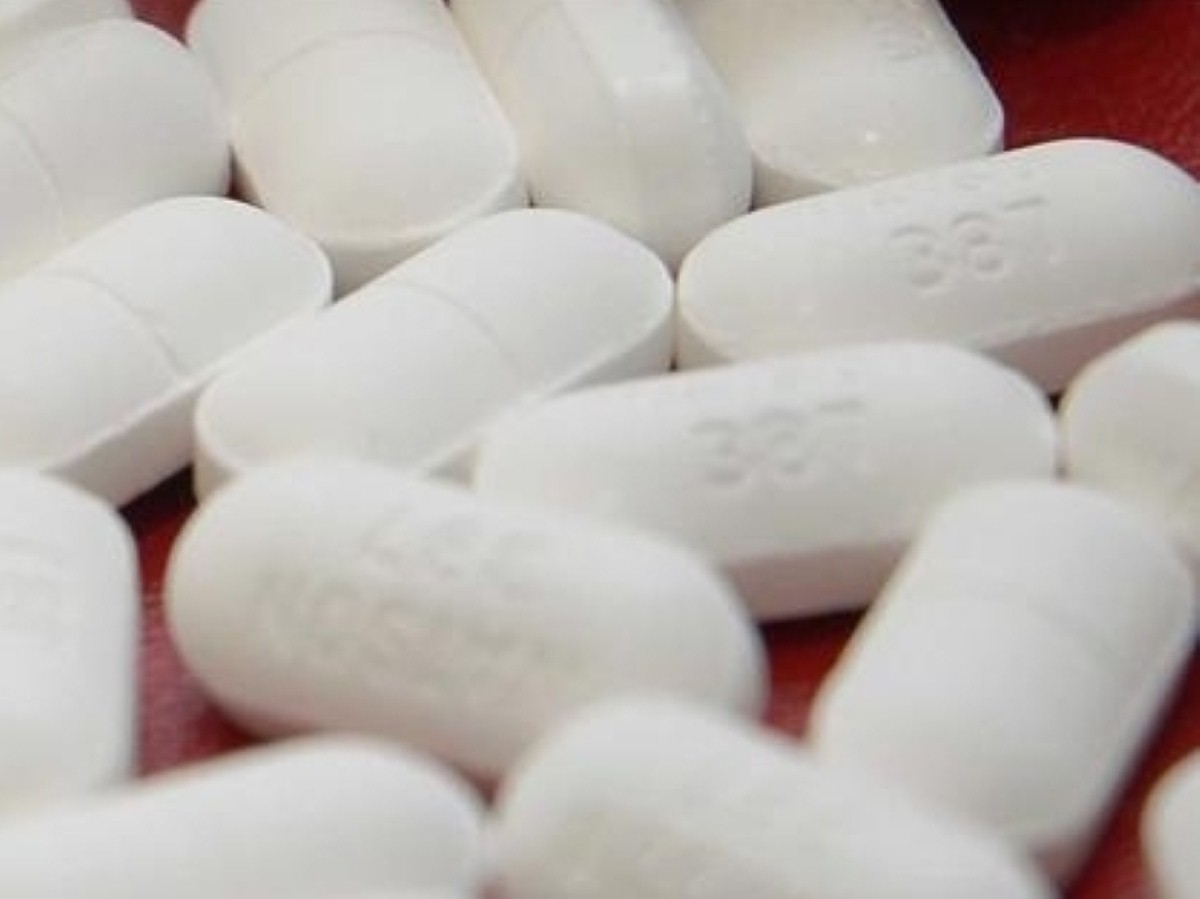 Blood pressure drug 'could treat Parkinson's'
A drug currently used to treat high blood pressure can also be used to diminish the effects of Parkinson's disease, it has been claimed.

Researchers from Northwestern University in Chicago found that israpadine was an effective treatment for Parkinson's disease treatment in mice, reports Agence France-Presse.

A phase II clinical trial has now begun, and because the drug has already been approved for human consumption, it may not be too long until Parkinson's disease patients are benefiting from the treatment.

Study leader James Surmeier told the news agency that key to the treatment is reversing the stress incurred by the dopamine-producing nerve cells.

"Our results point to a way a currently used drug can be re-purposed to potentially prevent or slow the disease's progression," he said.

Researchers from the Northwestern University Feinberg School of Medicine recently suggested that an overly stressful lifestyle can speed up the development of Parkinson's disease.
Find the nearest Barchester care home
Back to help & advice
Find your nearest Barchester care home
With over 200 care homes in the UK, there's always a Barchester care home near you.