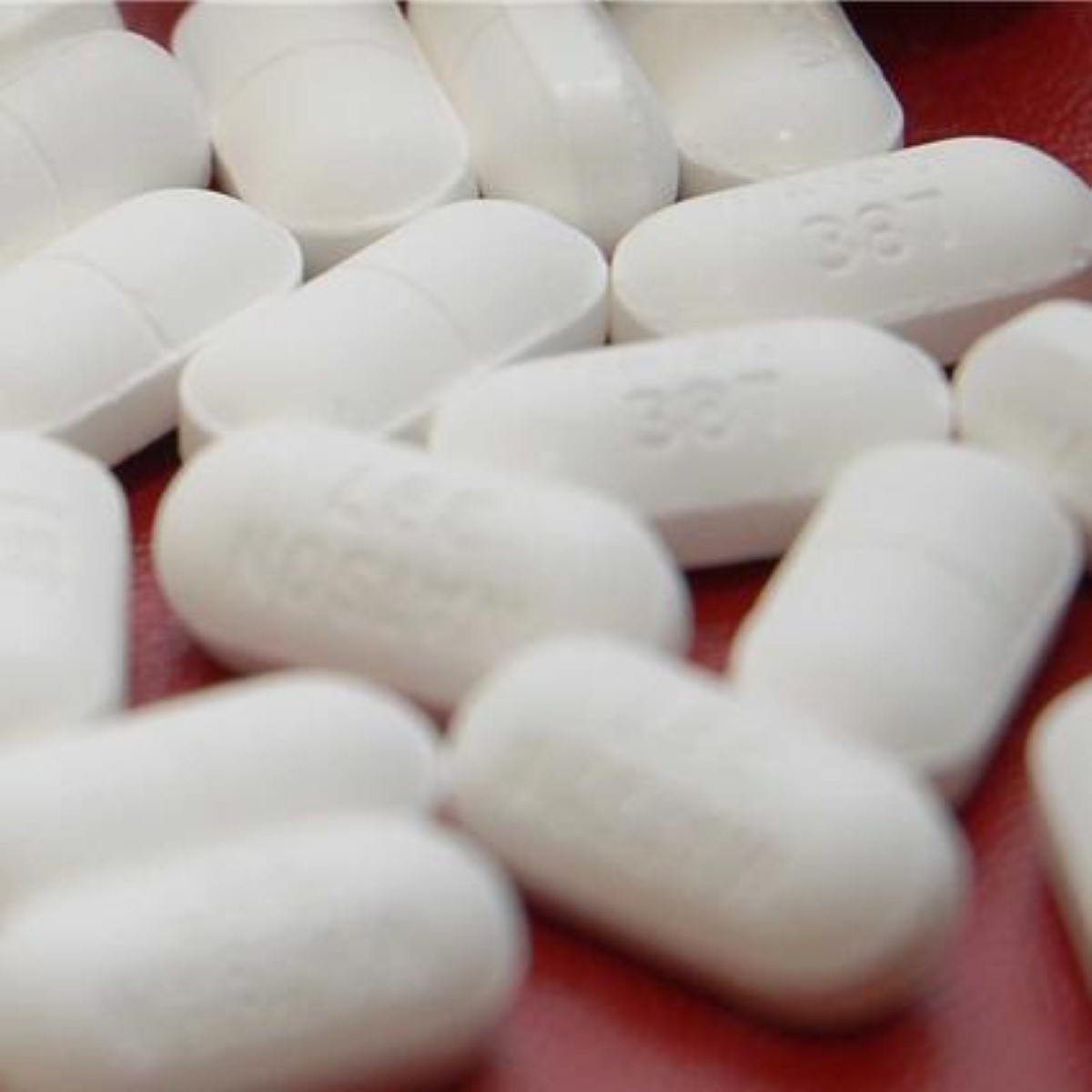 Blood pressure drug could help fight against cancer
A drug used to control blood pressure could help to fight cancer, studies have found.
Losartan helps blood vessels to open up and researchers at the Massachusetts General Hospital in the US feel this will prove beneficial to patients with pancreatic and breast cancer because it will allow chemotherapy treatments to flow to tumours.
Pancreatic cancer is a particularly difficult condition to treat, with only five per cent of patients living for more than five years after diagnosis.
The team tested losartan on mice with the two forms of cancer and while the results do not suggest a cure, they feel its ability to aid other drugs will help people to live extra months and years.
The effectiveness of the statins was measured by comparing the lifespans of mice who had been given losartan alongside chemotherapy against a group which were treated with chemotherapy alone.
Dr Emma Smith from the charity Cancer Research UK, said the study sheds light on why drugs for hypertension can improve the effectiveness of chemotherapy, but she warns that nothing conclusive can be stated until the results have been replicated in human subjects.
"These drugs are already widely used to treat high blood pressure will hopefully cut down the amount of time it will take to test their potential in treating cancer but they may not be safe for all patients or when combined with other cancer treatments, so we need to wait for the answers from clinical trials which are already under way," she added.
The study was published in the Lancet journal.
Pancreatic cancer is the fifth most deadly cancer in the UK, with around 7,800 people being diagnosed each year.
Last year scientists at Cancer Research UK's Cambridge Research Insitute found that a gene in cancerous cells could be turned off in 15 per cent of sufferers using a drug known as USP9x.
Back to help & advice
Find your nearest Barchester care home
With over 200 care homes in the UK, there's always a Barchester care home near you.