Blood clot pill could be available within weeks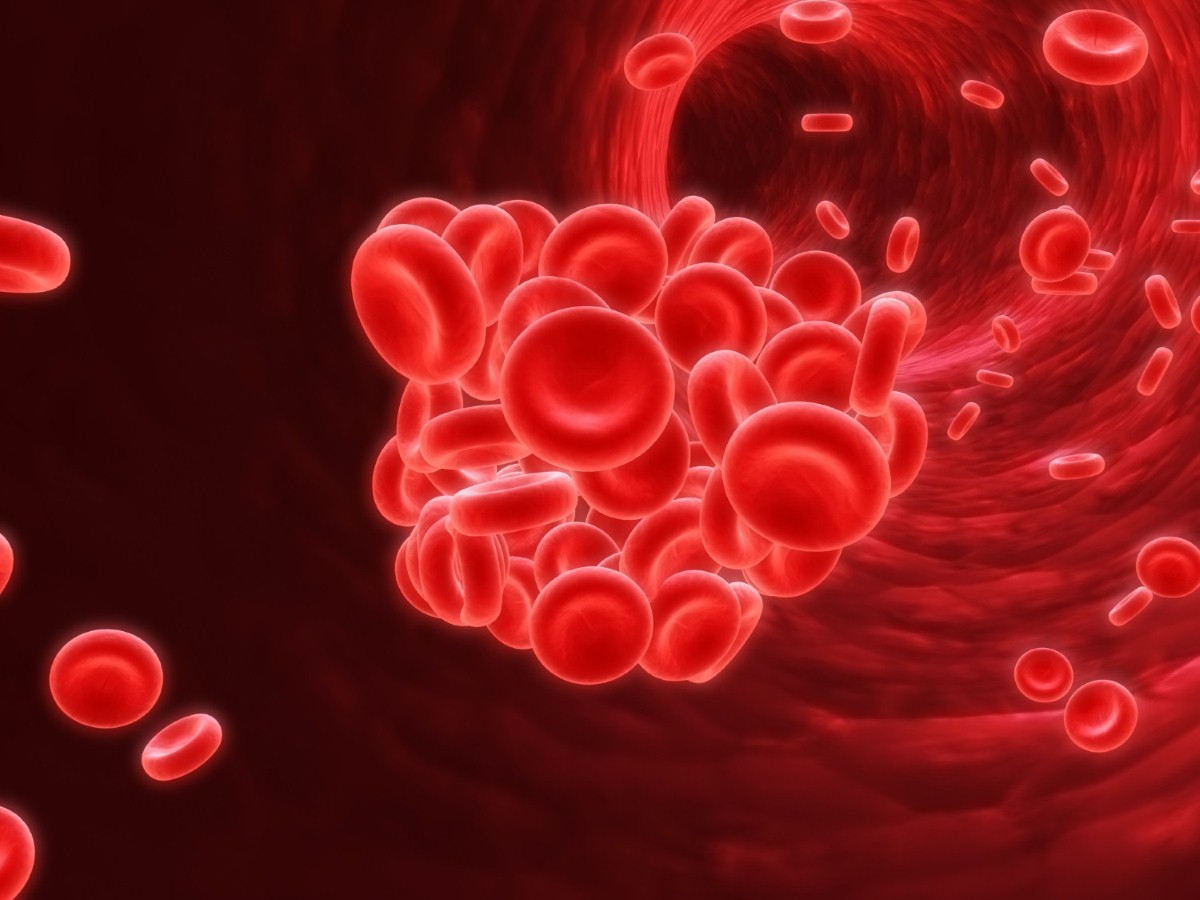 A pill which can treat pulmonary embolism (PE) could be available in hospitals in the next few weeks, the Daily Mail reports.

PE is the forming of blood clots on the lungs and affects around 36,000 people in the UK each year.

It is caused by a clot formed in the legs or pelvis which becomes dislodged and travels to the lung's main artery.

Currently the condition is treated with injections of Heparin and Warfarian – drugs which help to thin the blood. However a new pill known as Rivaroxaban contains anti-clotting agents which mean no injections or blood tests are needed.

The drug, which will be prescribed to patients for up to one year, has already been deemed safe by regulators in Scotland and is currently being assessed by the NHS for usage in England.

News of Rivaroxaban's development and benefits has been welcomed by the charity Lifeblood.
Find the nearest Barchester care home