Black women most at risk from MS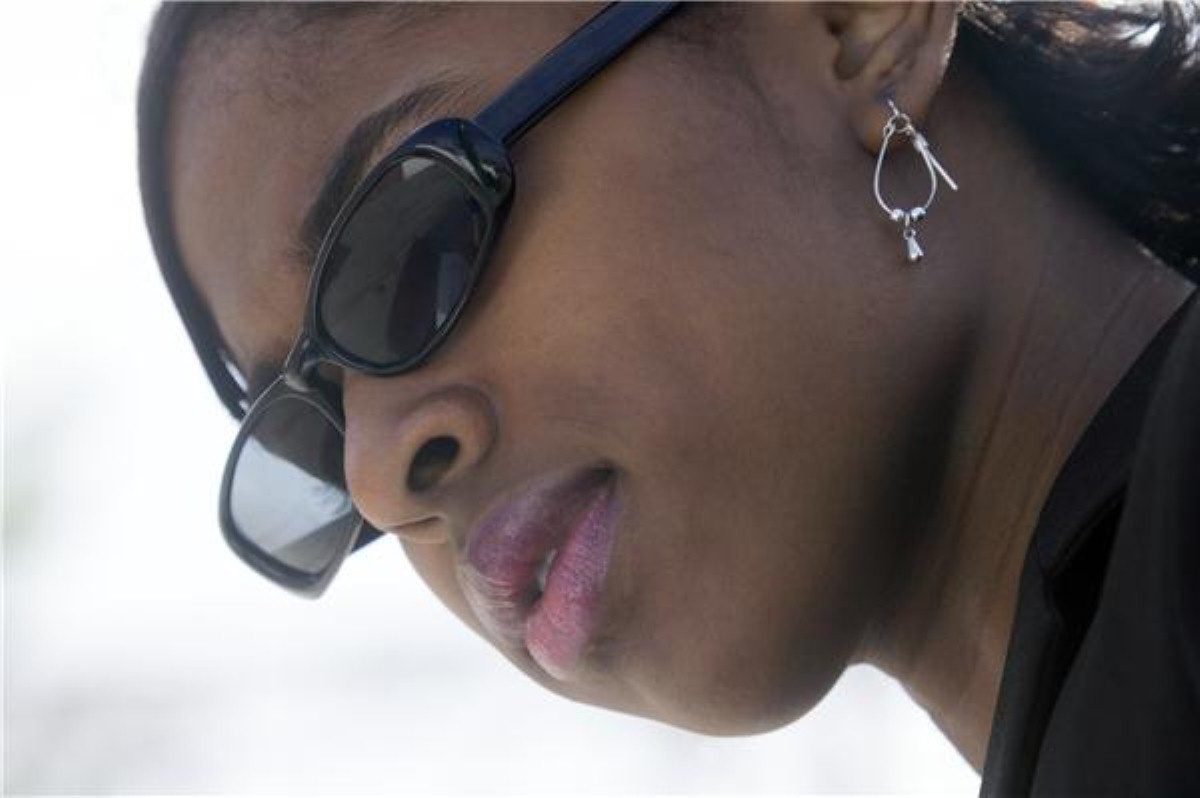 Studies in the United States suggest that race can play a role in a person's chances of being diagnosed with multiple sclerosis (MS).
Kaiser Permanente, a care consortium based in Oakland, California analysed electronic care records between 2008 and 2011. It found that black women were most vulnerable to the condition.
This goes against previous research which suggested that black people were less likely to be diagnosed with MS.
Out of 3.5 million records, Kaiser Permanente found 496 patients with recently diagnosed MS. From that number it worked out that black patients were 47 per cent more likely to have MS than white patients.
The study also found that Hispanics were 50 per cent less likely to develop the disease than white people and Asians had the lowest risk at -80 per cent.
Dr Annette Langer-Gould from the Kaiser Permanente Southern California Department of Research and Evaluation said: "Our findings do not support the widely held belief that blacks have a lower risk of MS than whites, but that MS risk is determined by complex interactions between race, ethnicity, sex, environmental factors and genotypes."
Read about Barchester expertise in offering multiple sclerosis support