Black tea 'prevents onset of Parkinson's'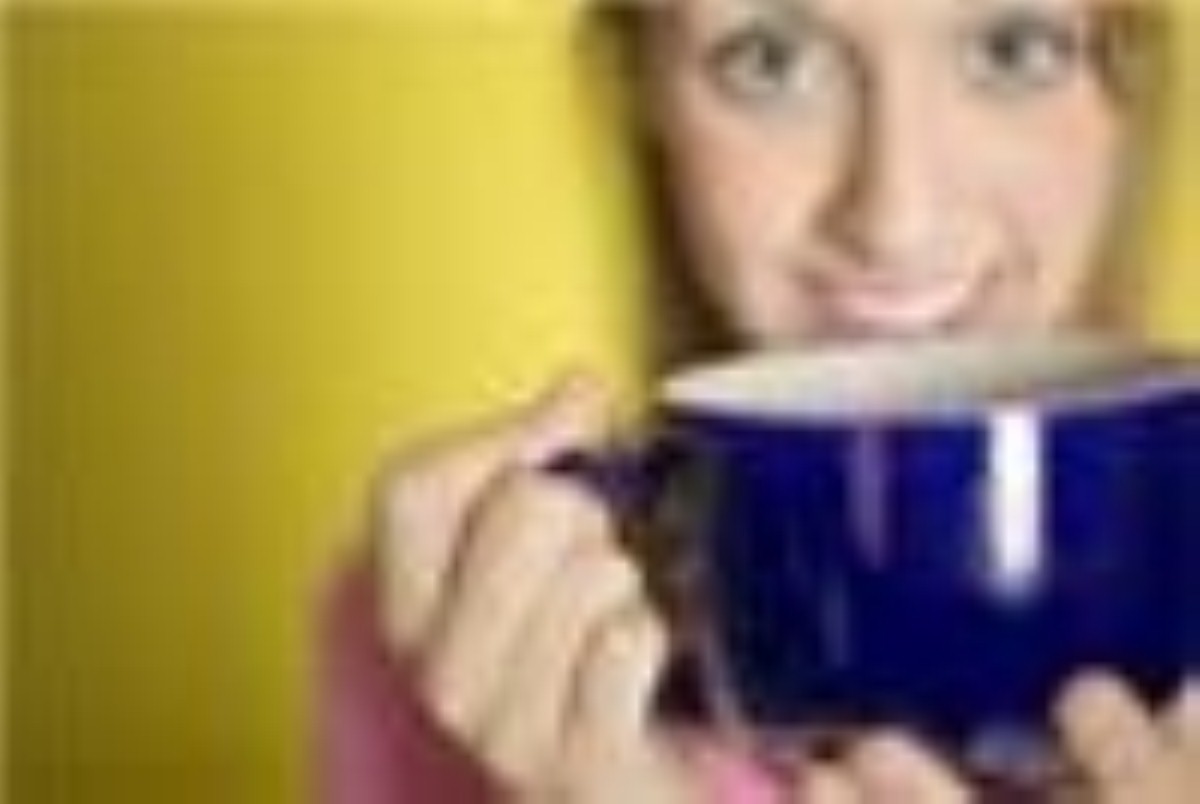 Drinking black tea has been shown to reduce the risk of developing Parkinson's disease, according to a study.
Researchers from Singapore's Yong Loo Lin School of Medicine and National Neuroscience Institute found that individuals who drink 23 cups of the beverage per month are 71 per cent less likely to develop the condition.
It is thought that enzymes in the drink help to stave off the condition.
According to The Straits Times, Koh Woon-Puay of the institute said: "Hopefully, in years to come, there may be a pill developed from black tea extracts" which would prevent the disease.
This comes after scientists at the Mount Sinai School of Medicine investigated patients with Parkinson's who had undergone deep brain stimulation (DBS) and found the procedure could be used to stall the progression of symptoms.
The study confirmed previous findings which indicated that DBS is an effective Parkinson's therapy.