Birthweight affects risk of autism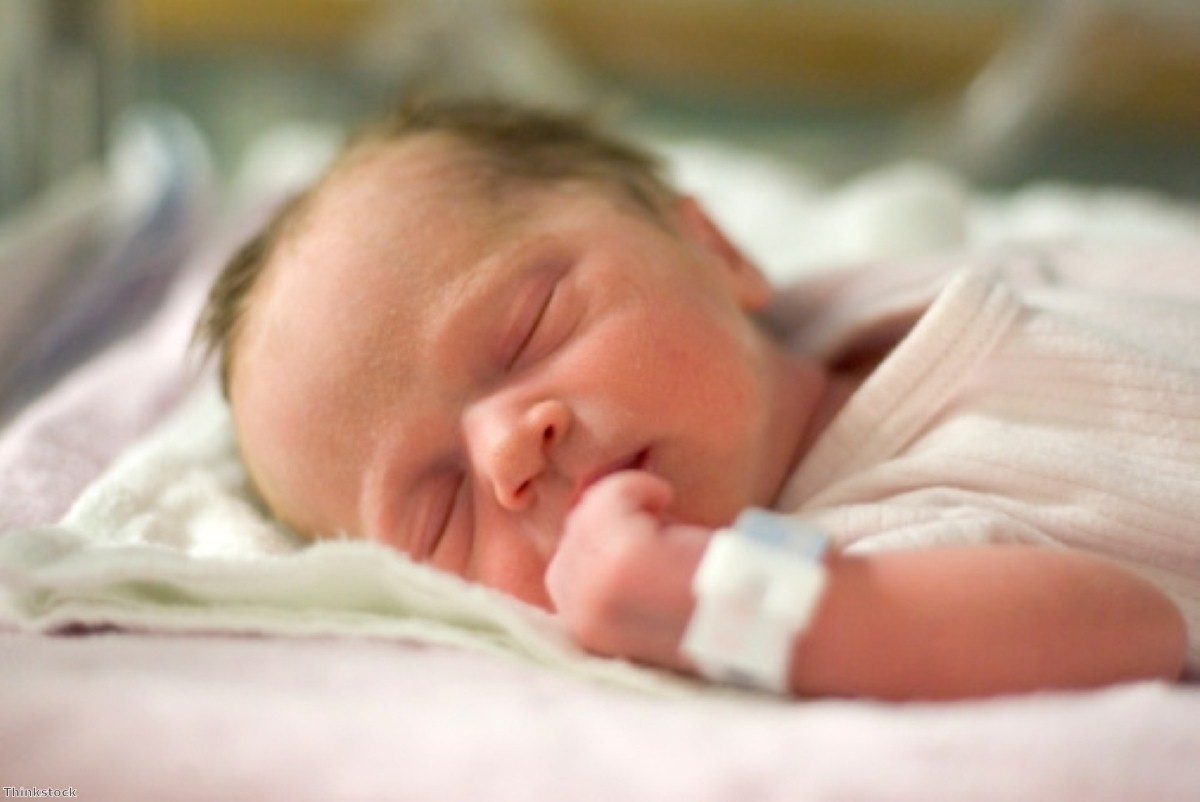 A link has been established between low birthweight and autism by researchers in America.
Premature infants are five times more likely to have autism than children born at a normal weight, a study at the University of Pennsylvania School of Nursing found.
Jennifer Pinto-Martin, lead author of the study, stated: "As survival of the smallest and most immature babies improves, impaired survivors represent an increasing public health challenge."
"If there is suspicion of autism or a positive screening test for ASD, parents should seek evaluation," she continued.
This is the first study to make the link between autism and low birth weight.
Previous research has claimed that IVF and assisted fertility treatments increase the chances of children developing mild to moderate autism.
Out of 461 children taking part in the study who had been diagnosed with an autism spectrum disorder, 10.5 per cent were conceived with IVF.
Find out about Barchester's support for adults and children with a wide range of Autistic spectrum conditions.