Biomarker may indicate treatment response in mental health patients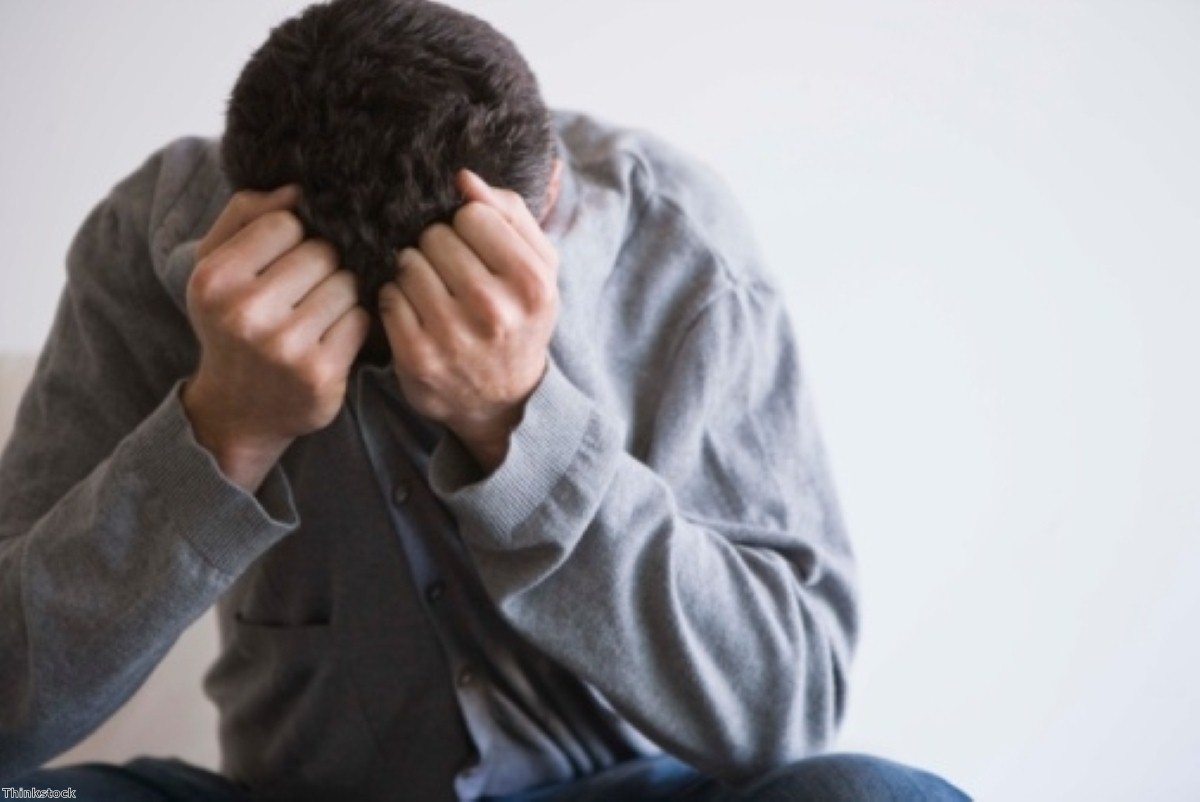 Researchers believe they have discovered a biomarker that could help them predict the treatment response of patients with depression.

Using noninvasive imaging, the scientists identified a brain signal that could enable doctors to recognise those individuals that would benefit from an experimental, rapid-acting antidepressant, known as ketamine.

The signal is one of many other markers discovered by the team at the National Institutes of Health (NIH) to facilitate treatment response predictions, including blood and a sleep-specific brain wave.

According to researchers, the findings help to shed light on processes behind the successful outcomes provided by ketamine and illustrate the potential of more personalised treatments for mental health conditions.

Dr Carlos Zarate from the NIH's National Institute of Mental Health commented: "These clues help focus the search for the molecular targets of a future generation of medications that will lift depression within hours instead of weeks."

Currently, it is estimated that one in four Britons will experience mental health issues during the course of the life, demanding swift and effective treatments to help patients recover.

Read about support and personalised care at Barchester care homes for anyone with mental health concerns.