Binge drinking increases dementia risk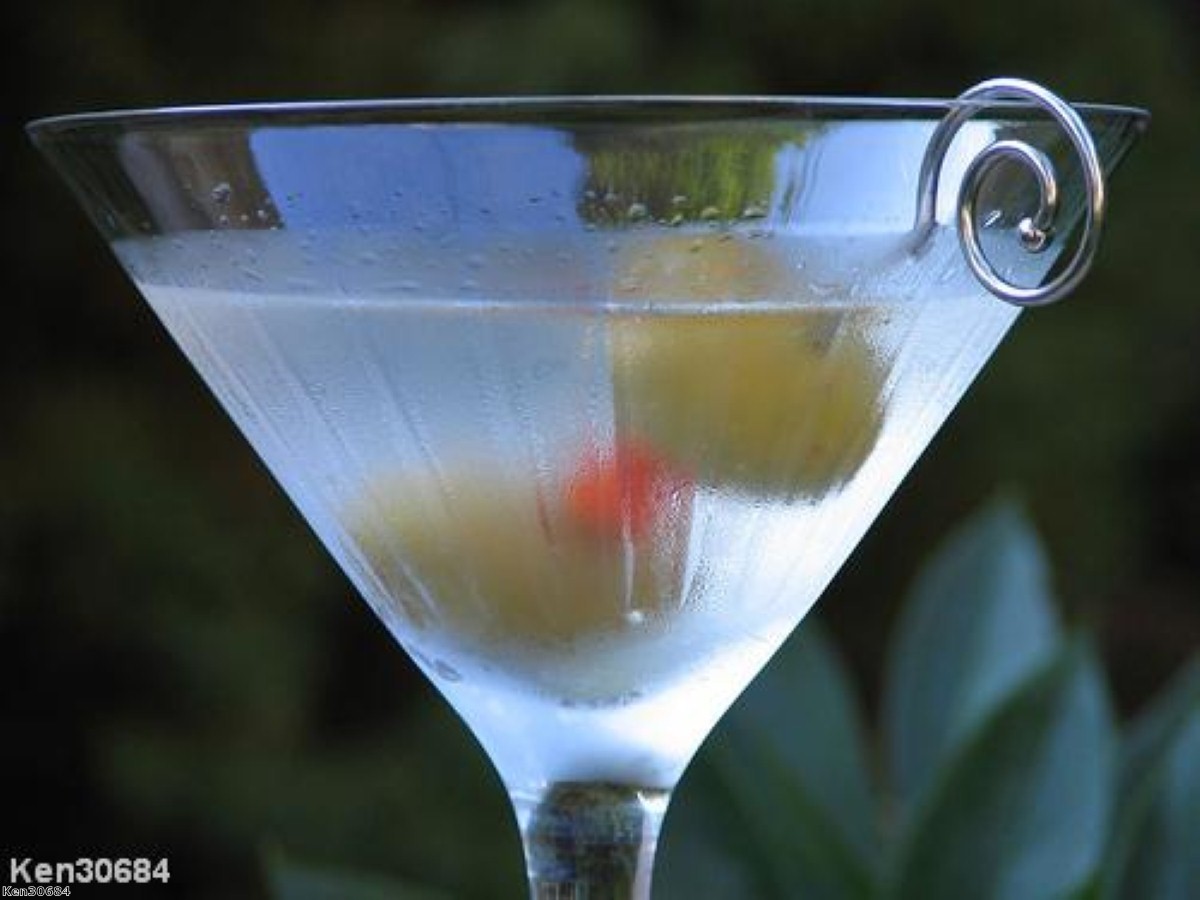 A link between binge drinking and dementia risk has been identified by researchers from the Peninsula College of Medicine and Dentistry at the University of Exeter.

The study claims that those who engage in binge drinking are more likely to experience cognitive decline and develop dementia.

Dr Iain Lang, leader of the study, commented: "Until we conducted our study it was not clear what the effect was of binge drinking on cognitive function and the risk of developing dementia."

Researchers analysed data from 5,075 participants aged 65, beginning in 2002 and lasting for a period of eight years.

Those that consumed four or more drinks on one occasion were classed as binge drinkers.

It was found that those who engaged in this activity once a month or more were 62 per cent more likely to experience the greatest decline in cognitive function.

Outcomes were similar in both men and women, according to the researchers.
The study is further evidence that excessive drinking is bad for the body and older adults looking to improve their health should ensure that alcohol is only consumed in moderation.

Read more about Barchester's dementia care homes.