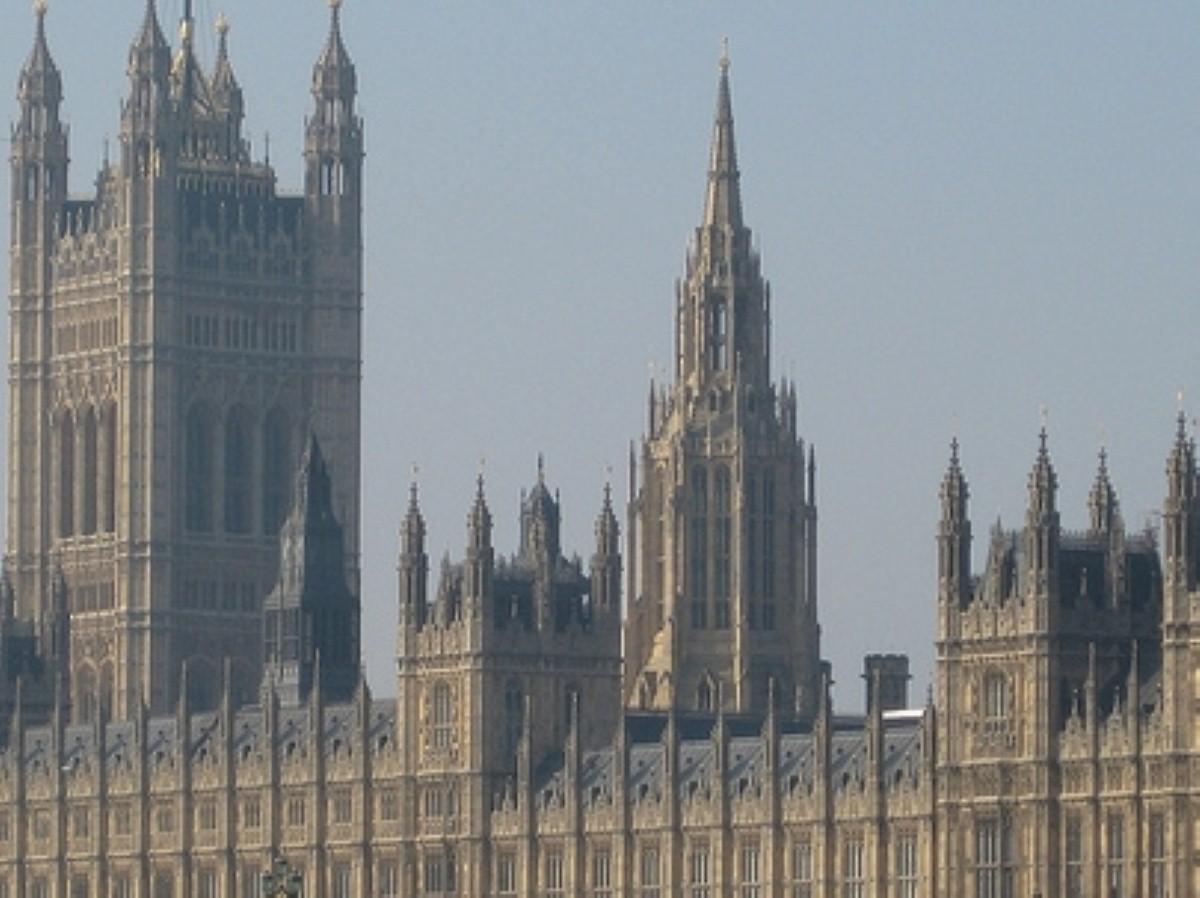 Bill to boost mental health rights returns to Lords
A bill that will see those with mental health problems have greater employment rights is returning to the House of Lords this week.

The proposals will overturn the current restrictions that prevent those that have experienced conditions like depression from becoming MPs, jurors, company directors or school governors.

When the bill was first in the Lords in April 2011, timetable restrictions prevented it from being properly assessed in both Houses of Parliament.

However, should the bill be passed this week it will repeal section 141 of the Mental health Act 1983, the Juries Act 1974, the Companies (Model Articles) Regulations 2008 and the School Governance (Constitution) (England) Regulations 2007.

According to mental health charity Mind, this will help to change the "outdated and discriminatory idea that people with mental health problems can never recover, and cannot be trusted to participate in social, political or economic life".

The government as previously stated that the bill complements their mental health strategy and has its support in becoming law.

If passed, those who have experienced mental health issues will have less barriers to face when entering employment and moving up the career ladder.

Read about support and personalised care at Barchester care homes for anyone with mental health concerns.
Back to help & advice
Find your nearest Barchester care home
With over 200 care homes in the UK, there's always a Barchester care home near you.