Big data project to improve MS treatments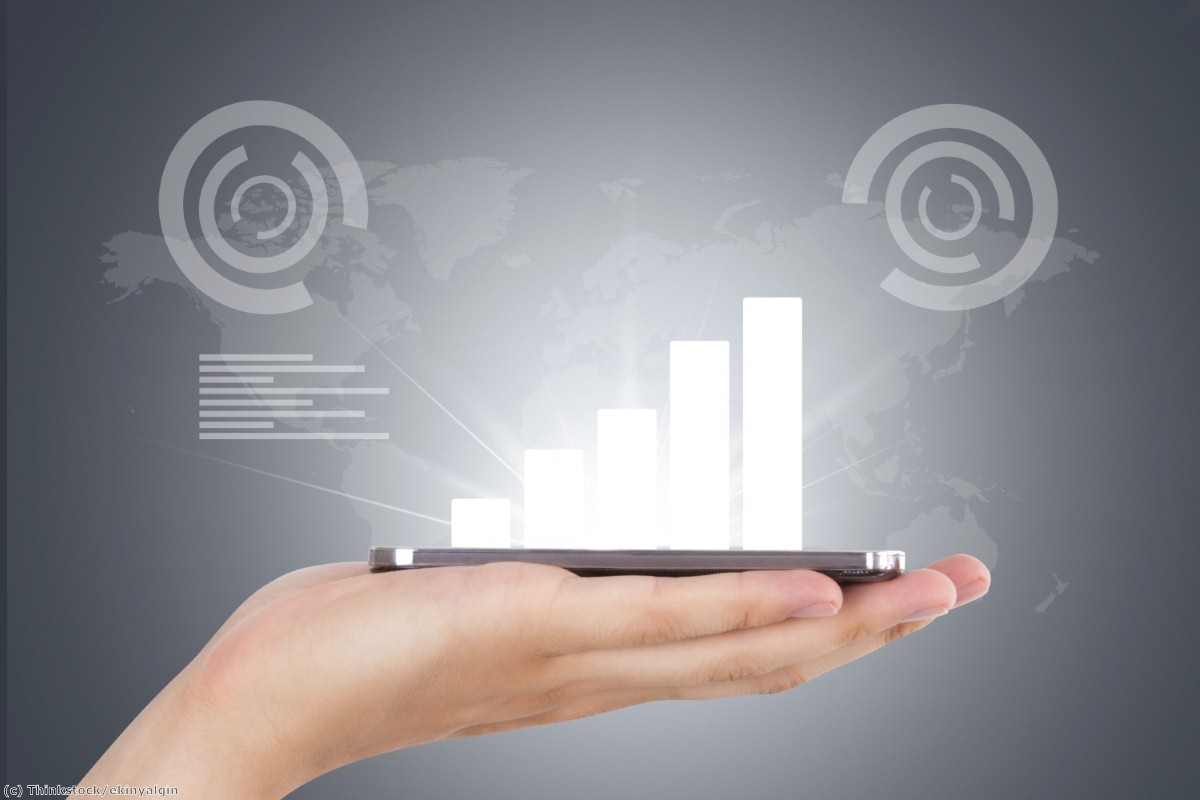 A new big data project is to collect information on people with multiple sclerosis (MS) to improve the evaluation of treatments.
The OPTIMISE project - a collaboration between Imperial College London and the biopharmaceutical company Biogen Idec - will develop tools for collecting a wide range of data from people with MS, in addition to routine clinical assessments. 
Its aim is to integrate brain scans, genomics data, biomarkers from blood samples, self-reported quality of life measures and data from sensors that track movement into a single database.
There are more than 100,000 people in the UK living with MS. Symptoms include fatigue, tingling, speech problems and difficulties with walking and balance - although they vary widely between individuals.
Developing a system that provides an in-depth picture of the experiences of MS patients across a large population could improve understanding of the condition and its treatments.
The research is expected to assist with the development of more personalised therapeutic approaches based on an understanding of the individual factors that contribute to the progression of the condition.
Dr Fiona Thomas, UK and Ireland director of medical affairs at Biogen, said: "This innovative project heralds the first systematic and multi-centre collection of patient, physician and MRI data in the UK to better inform doctors, the health service and industry about patient needs. 
"This will facilitate critical analysis of MS patient populations allowing clinicians to offer more personalised management of their disease."
Data transparency and open access are central to the project. OPTIMISE will collect both clinical and patient-centred data with the longer-term aim of making it accessible to both researchers and the patients who contributed.
A custom-made software platform developed at the Data Science Institute at Imperial College London will be used to store, curate and analyse data. Researchers will be able to share, manage and analyse information within a secure framework using the open access network.
The system will allow patients to report outcomes, discuss the project with other participants and provide feedback to the researchers. Mobility information will be obtained using smartphone apps to capture GPS data.
Read about Barchester expertise in offering multiple sclerosis support.