Belting out a tune helps improve care patient's quality of life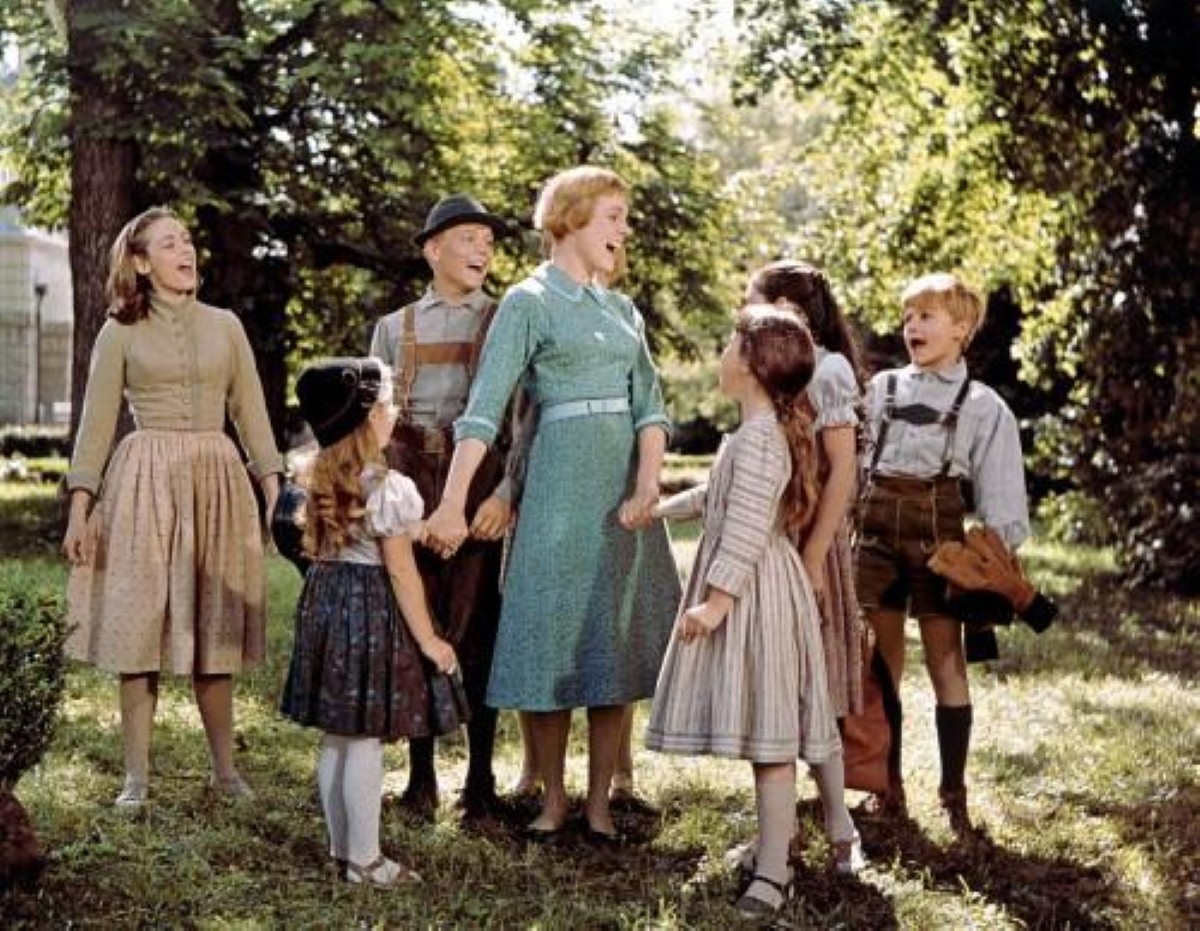 The hits or the West End and Broadway should be heard around care homes as they can help dementia patients improve their quality of life.
This is according to US researchers at the George Mason University in Virginia. They believe that the tunes like The Sound of Music and When You Wish Upon a Star can boost the brain and help patients to recall lost memories.
As part of their study, which was present at the Society of Neuroscience meeting in San Diego this week, the team formed a choir of patients at a care home and had them singing classic show tunes three times a week for four months.
Afterwards, each was found to be happier and performed better in cognitive tests.
The researchers say that on top of keeping patient's alert, singing sessions also provide a form of entertainment which is both cheap and enjoyable.
"The message is: don't give up on these people. You need to be doing things that engage them, and singing is cheap, easy and engaging," Dr Jane Flinn told the Guardian.
The study was the brainchild of Linda Maguire, a graduate student at the university and a professional classical musician.
To test its ability, patients were split into two groups of 18. One half took part three 50-minute signing sessions while the rest merely listened. Those in signing group performed better in cognitive tests.
In August, the Alzheimer's Society launched a new signing service at the William Venton Centre in Plymouth.
Known as 'Singing for the Brain', the programme has been created as a way of helping people living with the condition remember times in their lives through familiar songs.
Barbara Gallagher, a Dementia Support Worker for the Alzheimer's Society, told the Plymouth Herald: "Even when many memories are hard to find, music can sometimes still be recalled – and can soothe the mind."
Read more about Barchester's dementia care homes.