Behavioural cognitive rehabilitation techniques 'can benefit MS patients'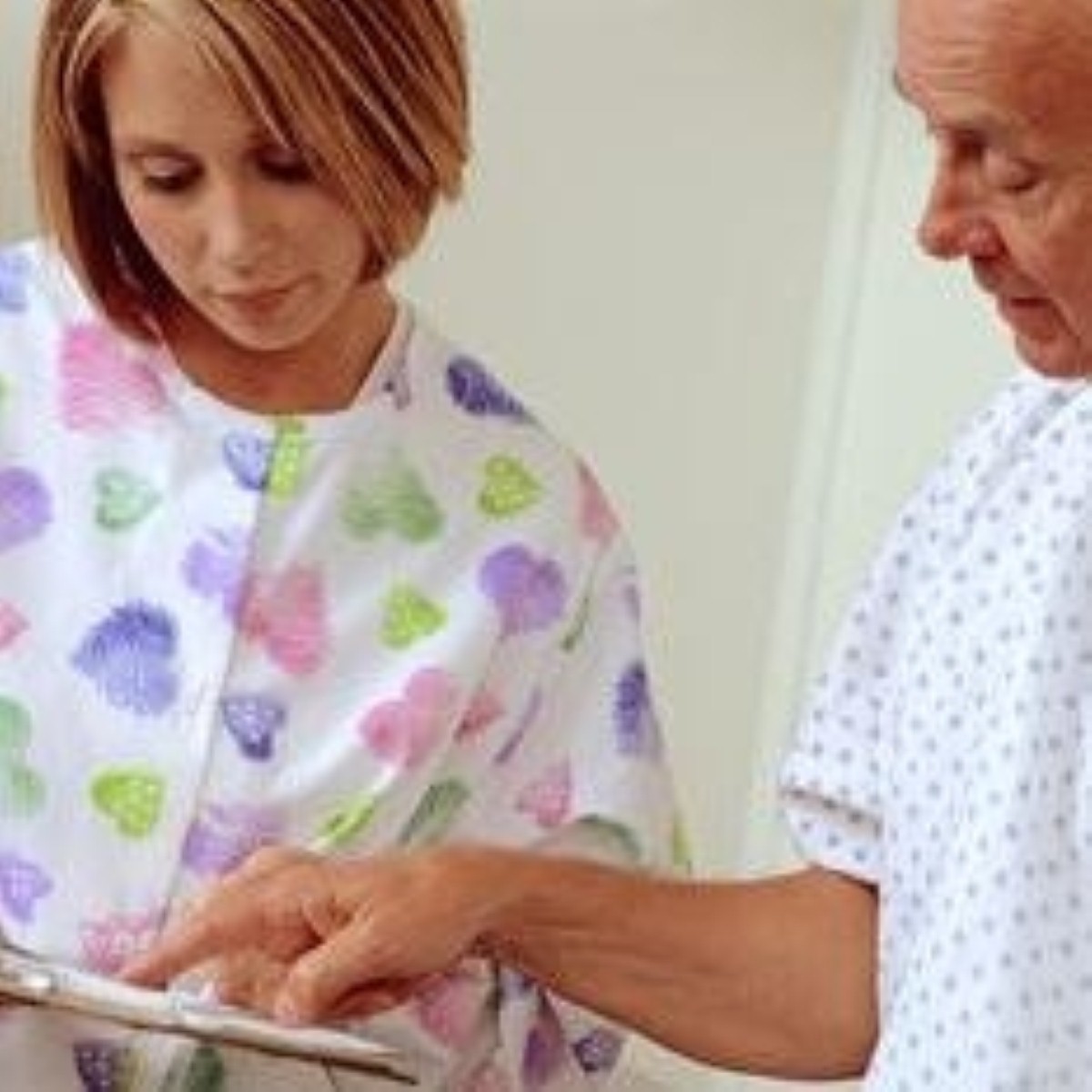 A new report has highlighted the benefits that using behavioural techniques for cognitive rehabilitation can have in patients suffering with multiple sclerosis (MS).
Research presented at the 5th Joint Triennial Congress of the European and Americas Committees for Treatment and Research in Multiple Sclerosis showed that these approaches could be an effective form of care.
Dr John DeLuca, vice president for research at the Kessler Foundation, presented the findings based on two randomised clinical trials.
The studies examined changes to the neuropsychological memory following treatment and were based on the Hopkins Verbal Learning Test Revised and the California Verbal Learning Test II.
Cerembal activation pattern changes were also studied using MRI after the treatments, examining the frontal, parietal, precuneus and parahippocampal regions.
Dr DeLuca said: "These findings add to our understanding of memory processes in MS and will help us determine effective interventions for cognitive rehabilitation."
Earlier this month, the Multiple Sclerosis Society welcomed the launch of Fampyra, a new drug for people with the condition who experience problems with walking.
Find the nearest Barchester nursing home.