Behavioural and mental exercises may postpone dementia symptoms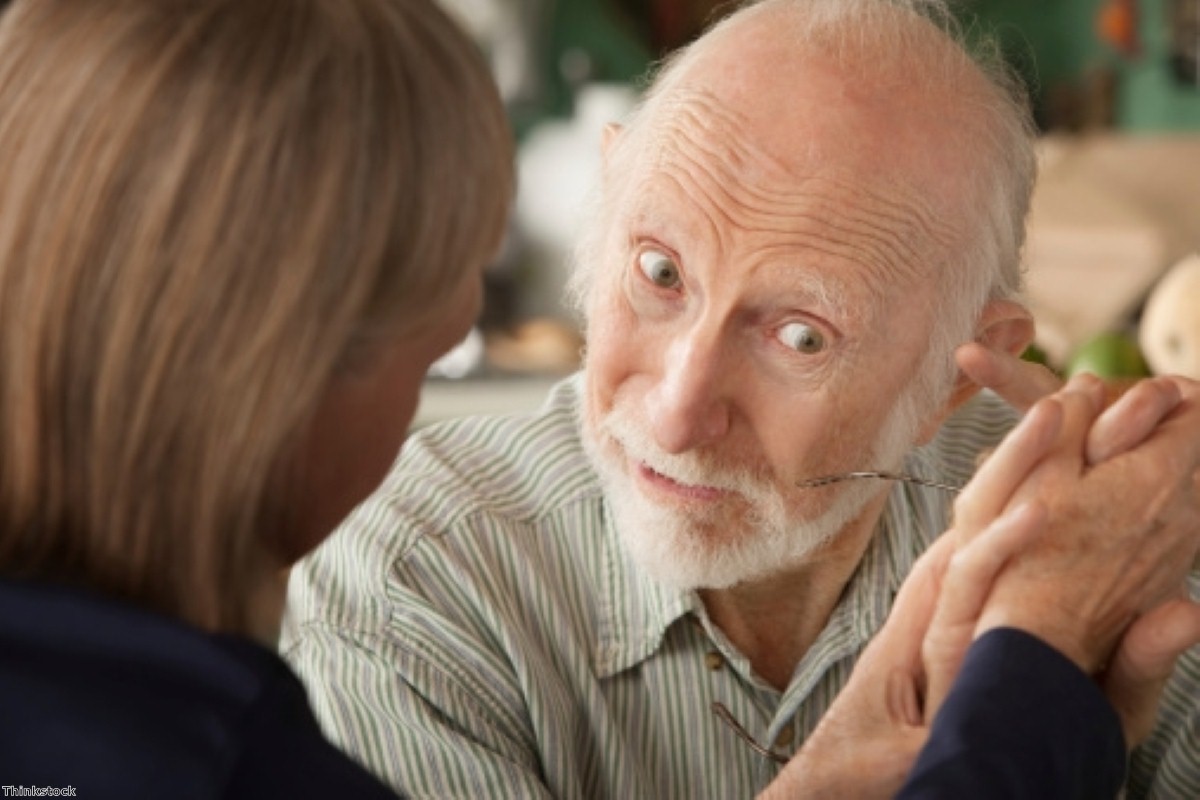 Dementia patients in care homes who enrol in a 12 month regime of behavioural and mental exercises may experience a postponement in the progression of symptoms, a new study suggests.

Researchers in Germany claim that patients who undergo group therapy sessions, which work on motor and cognitive stimulation over a period of a year, show postponed progression of dementia symptoms and maintain their ability to carry out daily activities.

Speaking about the discovery, the Alzheimer's Society stated: "This small study supports the view that with the right support, people can live well with dementia throughout the condition."

"Evidence shows that good care involves activities people with dementia find interesting and enjoyable," it continued, stating that interaction with others is important.

Often dementia patients become isolated from their peers and the wider community, which can worsen a patient's experiences of the disease.

The Alzheimer's society claims that carers should be "empowered" by training to provide good quality and stimulating care for dementia patients.

Find out about dementia care and support services at Barchester care homes.