Bed blocking could lead to the collapse of the NHS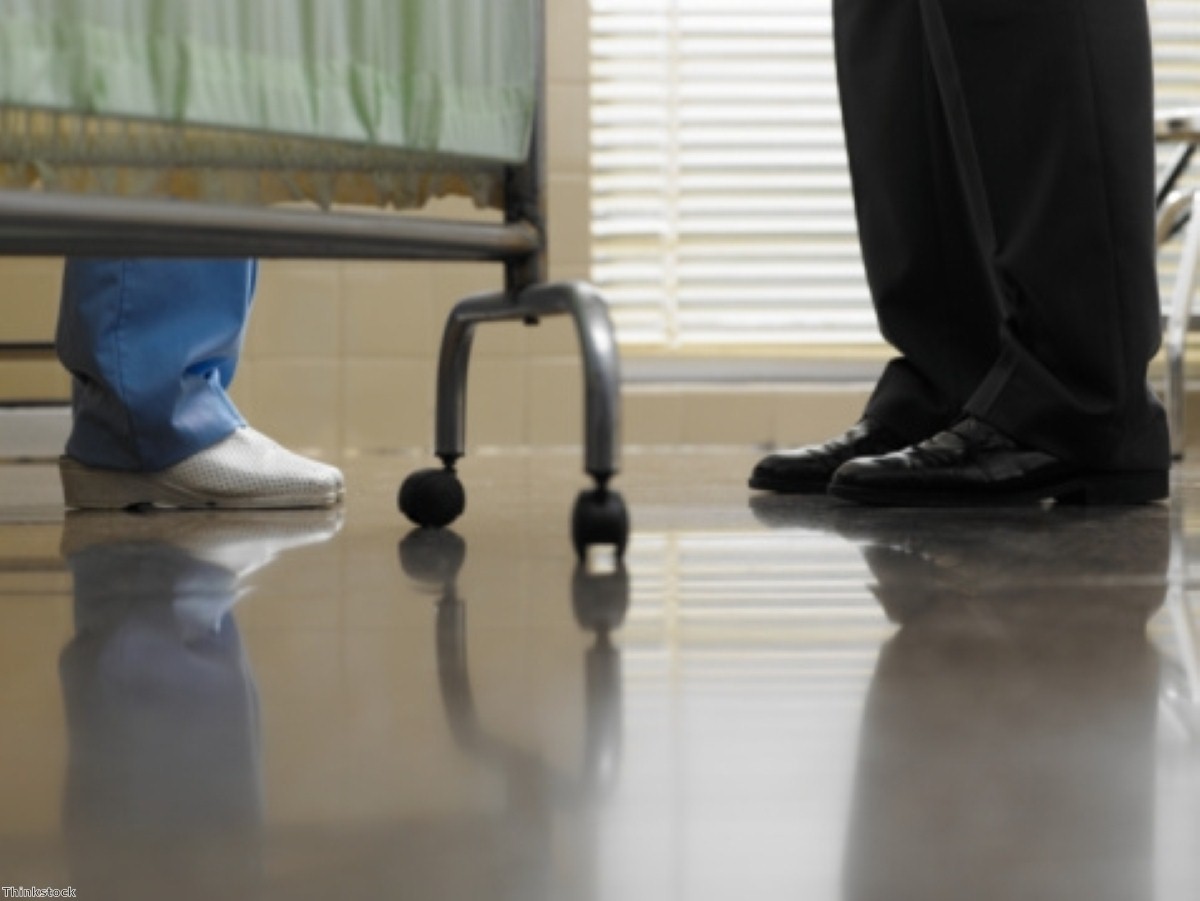 The NHS will collapse unless more is done to move older patients out of hospital wards, health minister Norman Lamb has stated.
"Bed blocking" has become a major issue for the health service in recent years and Mr Lamb believes the system could "buckle under the pressure" unless decisive action is taken.
"A&E units are under pressure, ambulances are carrying more patients than they should, significant numbers of people are in hospital who should be cared for elsewhere. The system is becoming dysfunctional and we need to do something about it," he told the Daily Telegraph. 
He believes part of the problem is caused by hospitals receiving funding when a patient arrives but not being giving any incentive for them to get patients to leave.
His comments come shortly after one of the country's most senior accident and emergency doctors said that hospital wards are starting to feel like "war zones".
Find the nearest Barchester nursing home.