Beauty at any age: 80-year-old returns to catwalk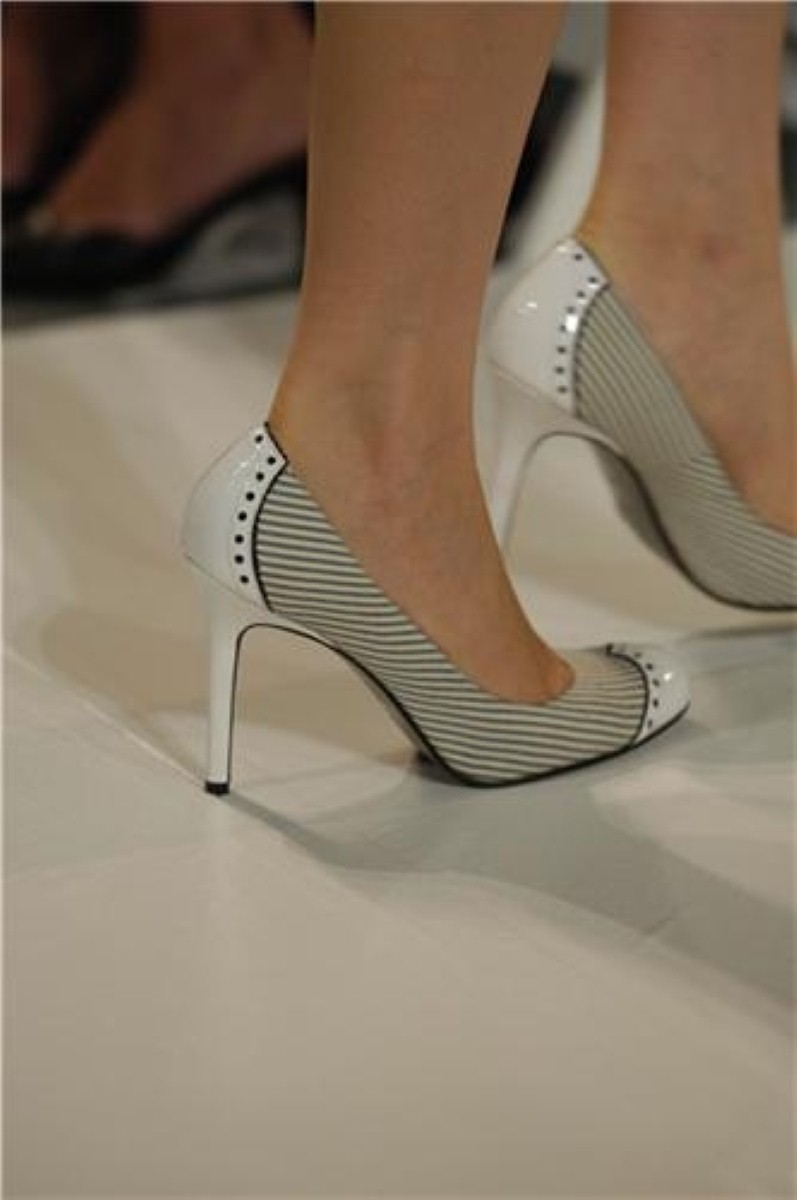 One woman from Aberdeen has shown that beauty exists at any age, by returning to the catwalk after 50 years.

Marion Finlayson, an 80-year-old grandmother, thrilled a 400-strong crowd at a 50s Plus fashion show, which featured designer Joyce Young.

The model claims the experience gave her a much needed confidence boost after the death of her husband in December.

Mrs Finlayson had been married to Bruce for 54 years and his death was something she says was "difficult to overcome".

However, getting back to her modelling roots proved to be just the tonic and she claims the whole experience has been good for her.

"I thoroughly enjoyed it. I hadn't done it since I was a student in the late 1940s. Luckily I don't have nerves anymore so I just got up there and had lots of fun," she said.

The grandmother has also showed that it is never too late to return to what you love, while demonstrating the importance of keeping active. Mrs Finlayson attributes her health and trim figure to yoga and pilates.

Find the nearest Barchester care home.