Be aware of the dangers of passive smoking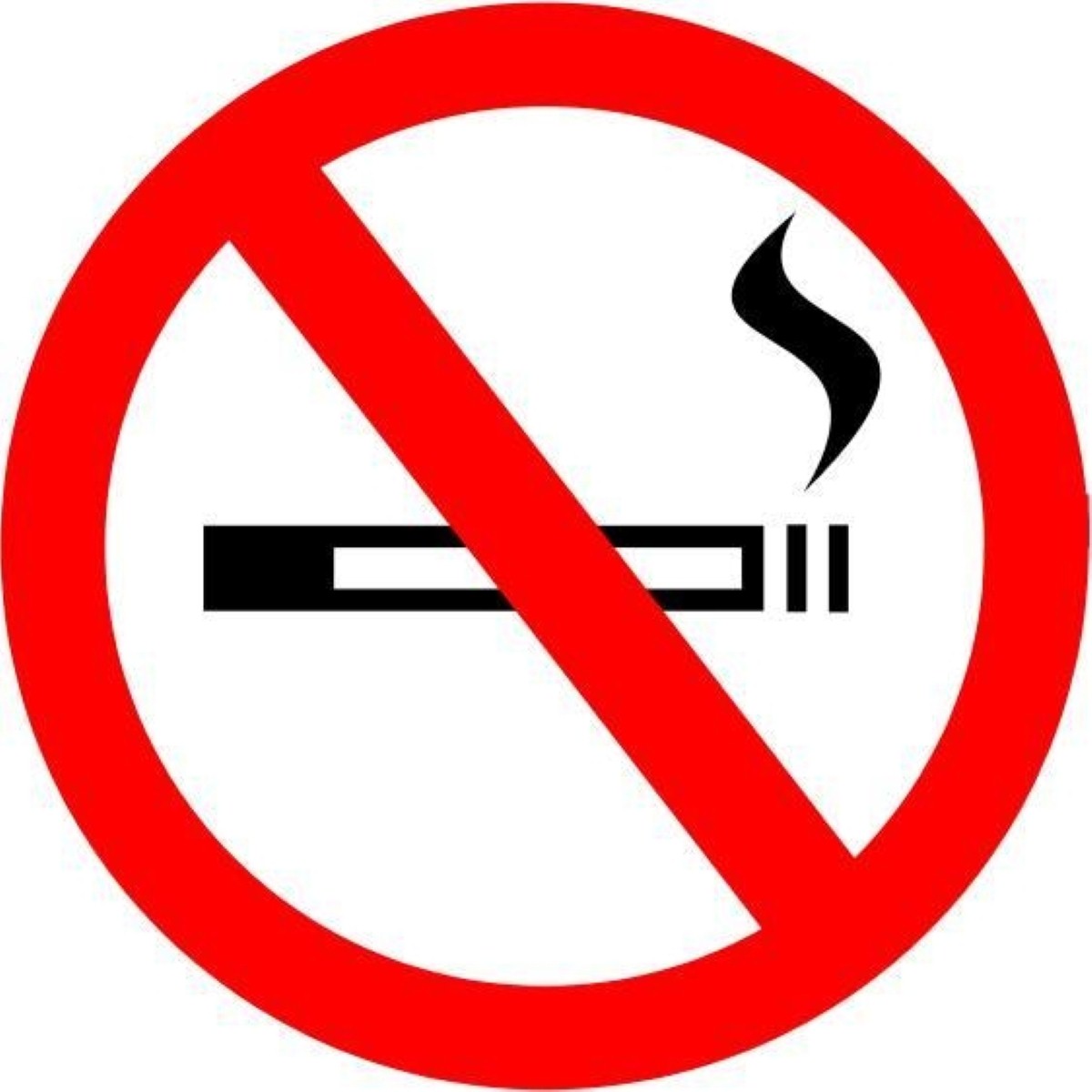 With older adults more likely to be exposed to smoke during the Christmas period when at family gatherings and parties, experts are advising individuals to be aware of the dangers of passive smoking.

While the banning of smoking in indoor public places has yielded a significant drop in persons admitted to hospital as a result of smoke related illnesses, older adults must be vigilant over the dangers posed to them when around a smoker in the home or accompanying them when smoking outside.

Commenting on how to combat the problem, Amanda Sandford, research manager at Action on Smoking and Health, stated: "What is needed is more ongoing health mass media campaigns to alert people to the dangers of passive smoke."

Since the smoking ban came into effect, there has been little focus on the effects of passive smoking, with many believing that it has become something of the past.

However, people are still exposed to smoke every day and smoke illnesses, such as lung cancer and heart attack, remain prevalent among non-smokers.

Find the nearest Barchester care home.