BBC scraps free TV licences for up to 3.7 million over-75s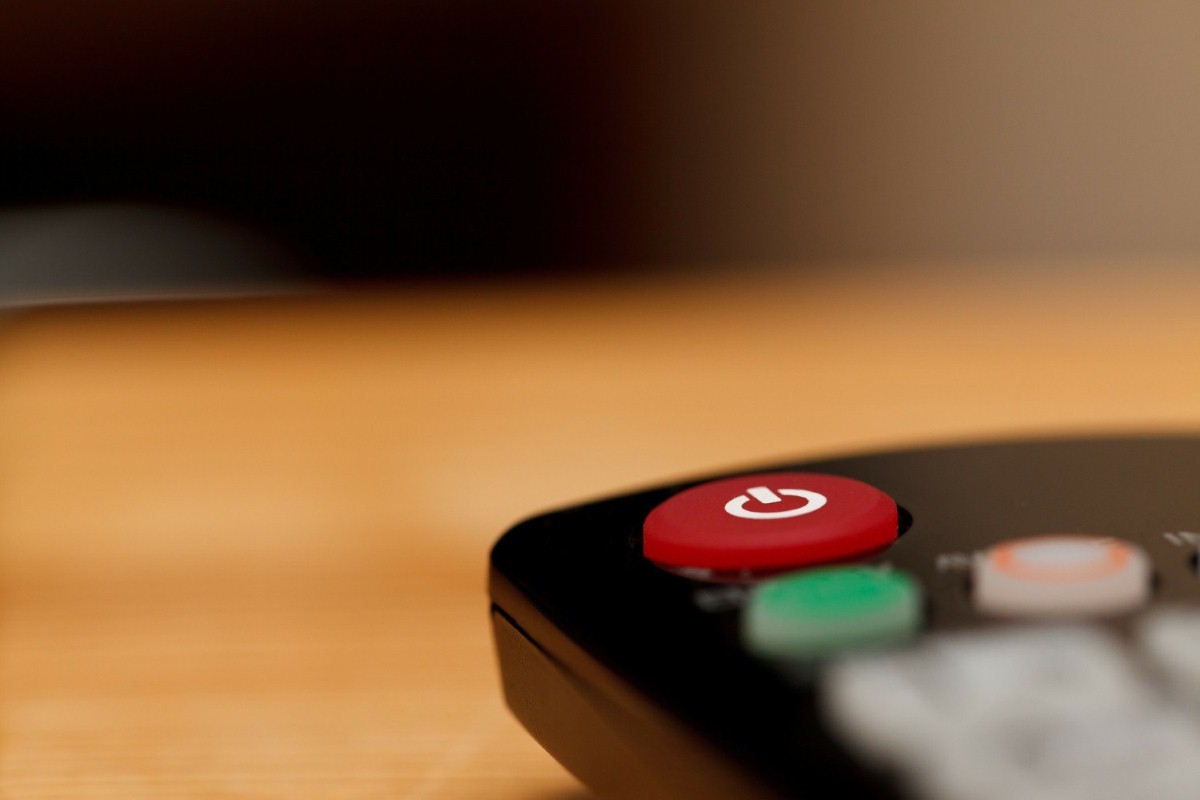 The days of free TV licences for all those over the age of 75 are over, as the BBC confirms its changing the rules in the interest of "fairness". The corporation's decision could affect as many as 3.7 million people when it comes into effect next year.
In a consultation with 190,000 individuals, some 52 per cent were in favour of reforming the current system. While automatic free licences for the elderly will be scrapped, those claiming pension credit will still qualify to be exempt from the fee.
The non-taxable top-up for pensioners based on their income is currently claimed by around 900,000 households. This figure could have reached 1.5 million by 2020, when the new rules will come into force.
While BBC chairman Sir David Clementi said it had been a "very difficult decision", the corporation's board said it was the "fairest option to help the poorest pensioners". And in response, prime minister Theresa May expressed disappointment at the decision.
Mr Clementi added: "We think it's fair to those over 75 but also to all our audiences for whom there was no appetite for the level of cuts that would have been necessary if the concession had been extended.
"There are people for whom this will be unwelcome news, who have not paid until now but will do so. We know we have a loyal audience over the age of 75 and we think many of them will understand the difficult position we are in."
One of the reasons why automatically offering free TV licences to the over-75s is seen as unviable is because the number of pensioners in the UK is growing fast. It's predicted that by 2020, there will be 4.6 million households in the country that are home to a pensioner.
Meanwhile, the younger generation is watching less traditional TV, making the argument that they shouldn't be footing the bill for the BBC's programming. The corporation's average audience member is now 62-years-old.