Bath dementia research event takes place next week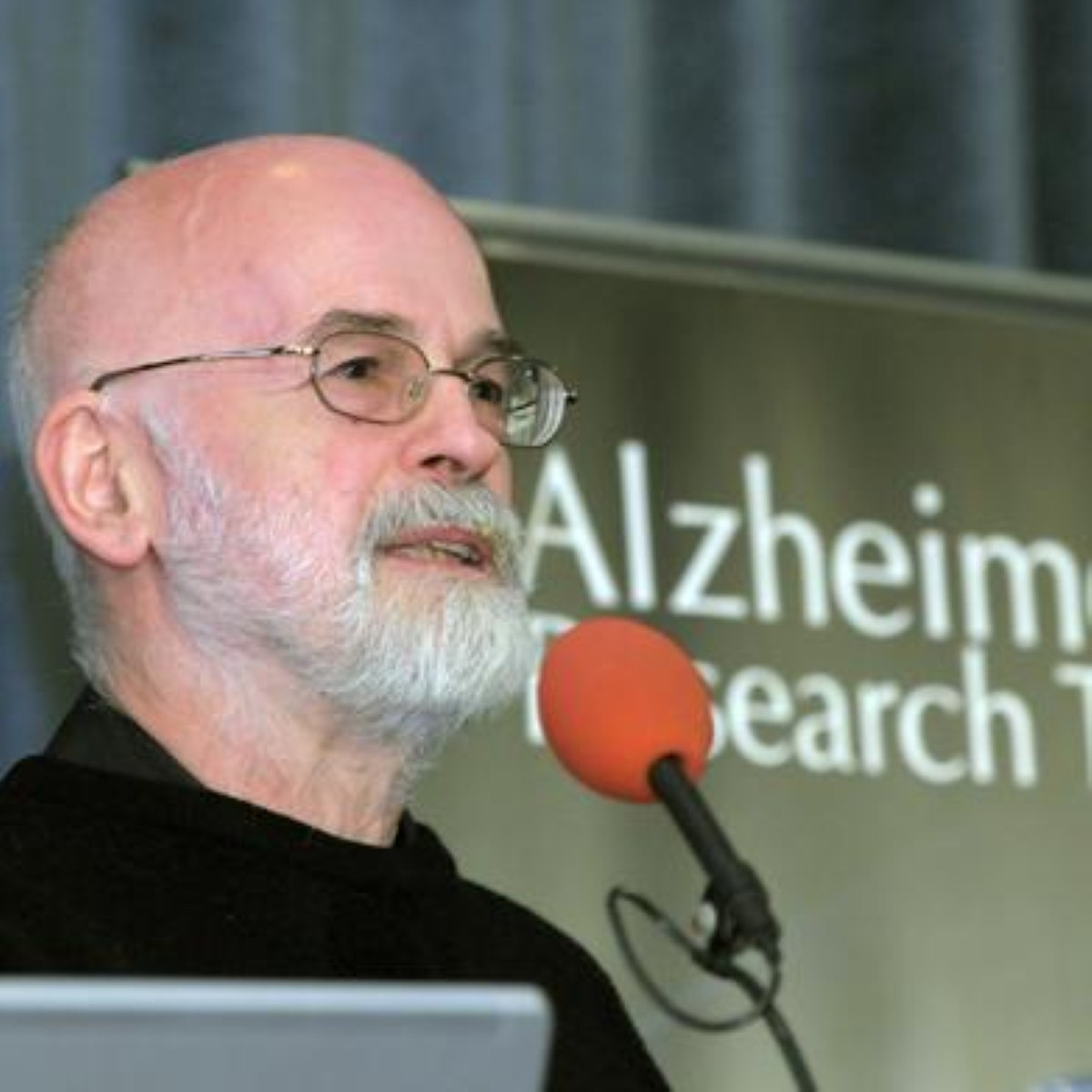 A free event in Bath on June 22nd will see scientists and experts gather together to discuss dementia research.
Supported by Alzheimer's Research UK, the event will be attended by professionals from the University of Bath and the Research Institute for the Care of Older People (RICE).
It takes place at the Hilton Bath City Hotel on Walcot Street, and subjects under discussion include diet and dementia, the nature of memory and advances in new drug treatments for the condition.
RICE director Professor Roy Jones, who is one of the medical professionals involved in the treatment of author Sir Terry Pratchett, will also be presenty to give the introduction to the event.
"We encourage anyone who wants to know more about the condition and our efforts to defeat it to attend," said University of Bath dementia research Dr Robert Williams.
Sir Terry Pratchett recently presented a documentary on BBC2, exploring the implications of assisted euthanasia.
Find out more about Alzheimer's disease care at Barchester homes.