Basingstoke women to undertake marathon walk for dementia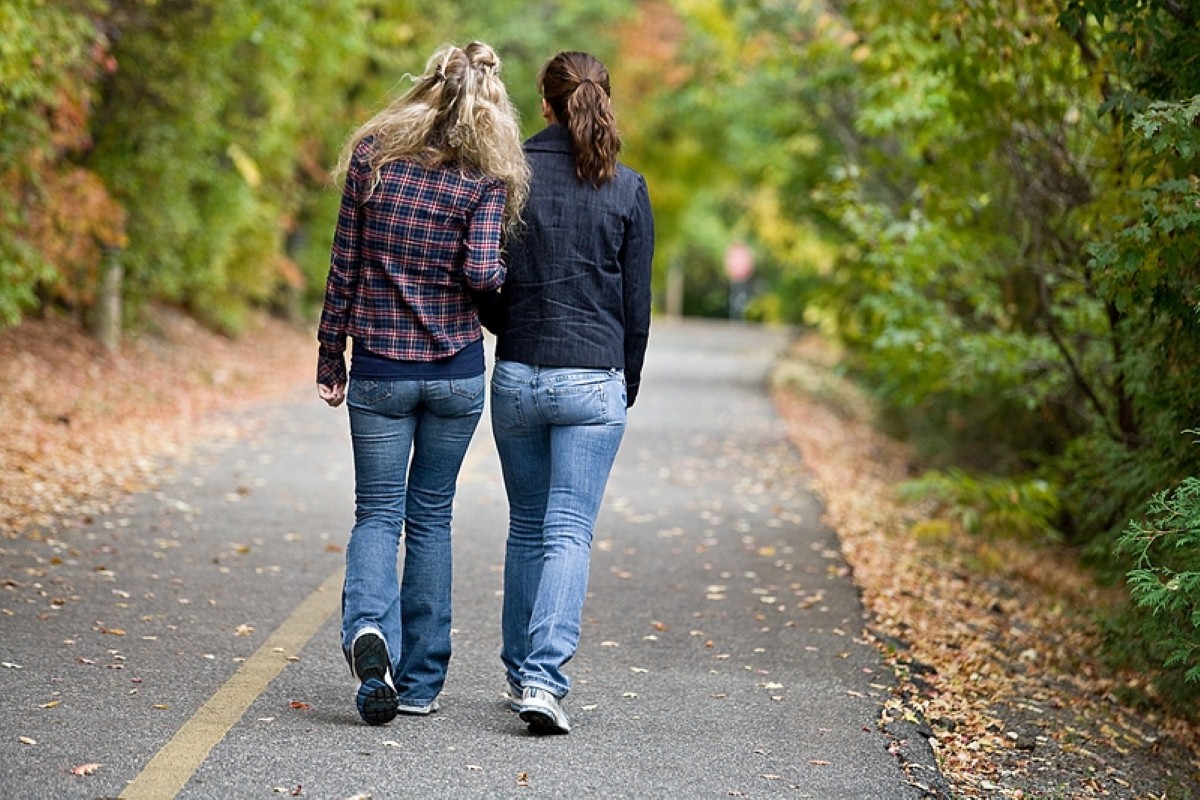 Two friends from Basingstoke are walking a marathon in order to raise money for dementia research.
Emma Jones and Tori Ray, both 24, will be taking their memory walk from the stone circle of Avebury in Wiltshire on a 26-mile route to Stonehenge, the Basingstoke Gazette reports.
Ms Jones said her grandfather was diagnosed with Alzheimer's disease last year, so she wanted to make a donation to the Alzheimer's Society to help him and other people with the condition.
"When a person with dementia finds that their mental abilities are declining, they often feel vulnerable and in need of reassurance and support," she told the publication.
The two fiends have been training for their expedition by walking up and down the Basingstoke Canal.
According to the latest research from the Alzheimer's Society, the number of people living with dementia in the UK is set to exceed one million by the year 2025.
Read more about Barchester dementia care homes.