Barry McGuigan supports lookalike charity runner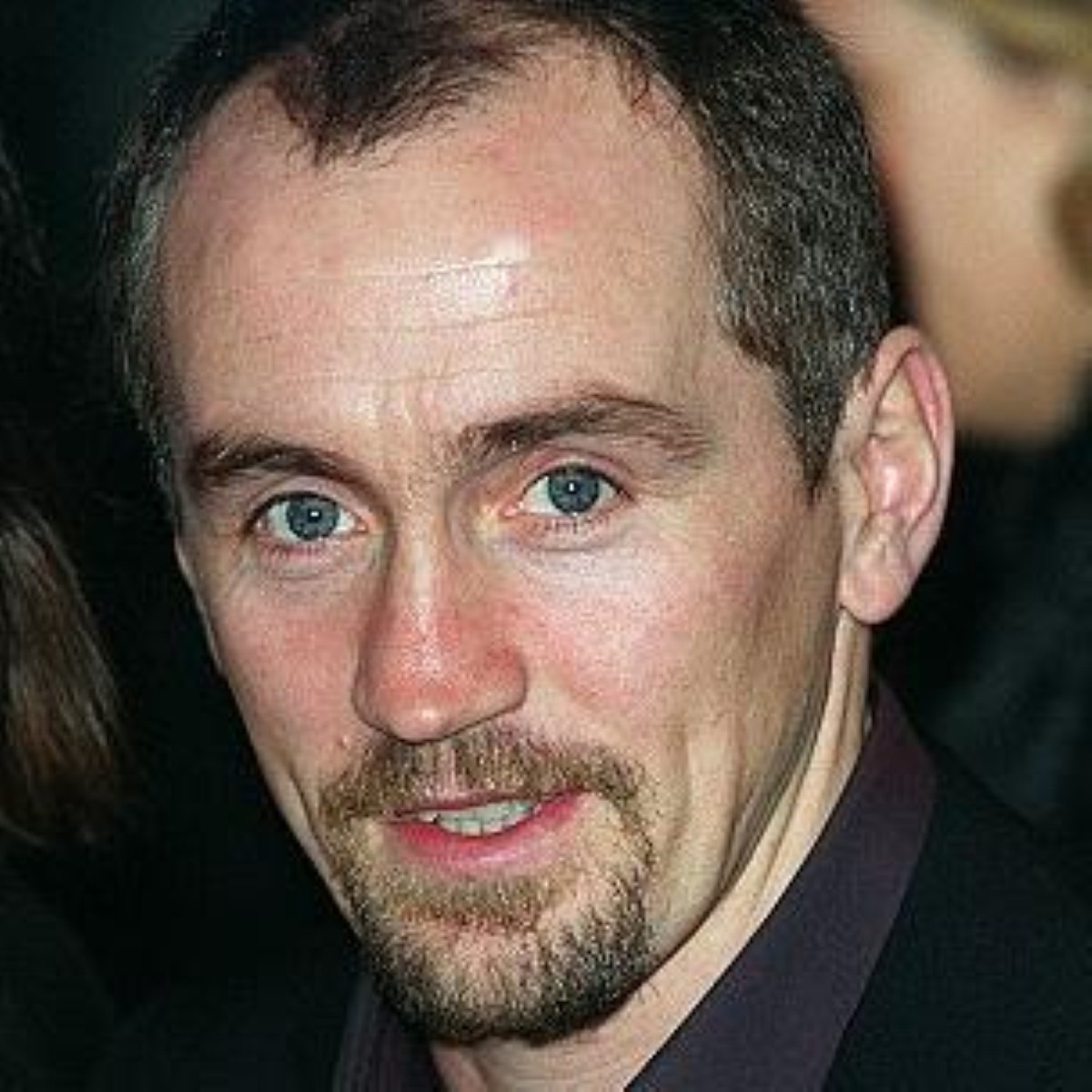 Boxer Barry McGuigan has lent his support to his Doppelganger Paul Briggs, who is looking to raise money for dementia research in the Great North Run.
Mr Briggs, a college lecturer from Sunderland, had had people telling him all of his life that he looks like the former World Featherweight Champion - even his own students.
So when it came to signing up for the 13.1-mile charity race, the teacher designed to dress at the popular boxer as he looks to raise funds for the Alzheimer's Society, to support their work with dementia.
McGuigan told the charity that he was flattered that someone would choose to run looking like him.
"The money raised will improve the lives of people with dementia and their carers, so I hope people will give Paul their wholehearted support," he said.
Dementia costs the UK economy around £23 billion each year, according to the Alzheimer's Research Trust, which is twice the expense created by cancer.
Read more about Barchester's dementia care homes.