Bariatric surgery 'improves lives of diabetes patients'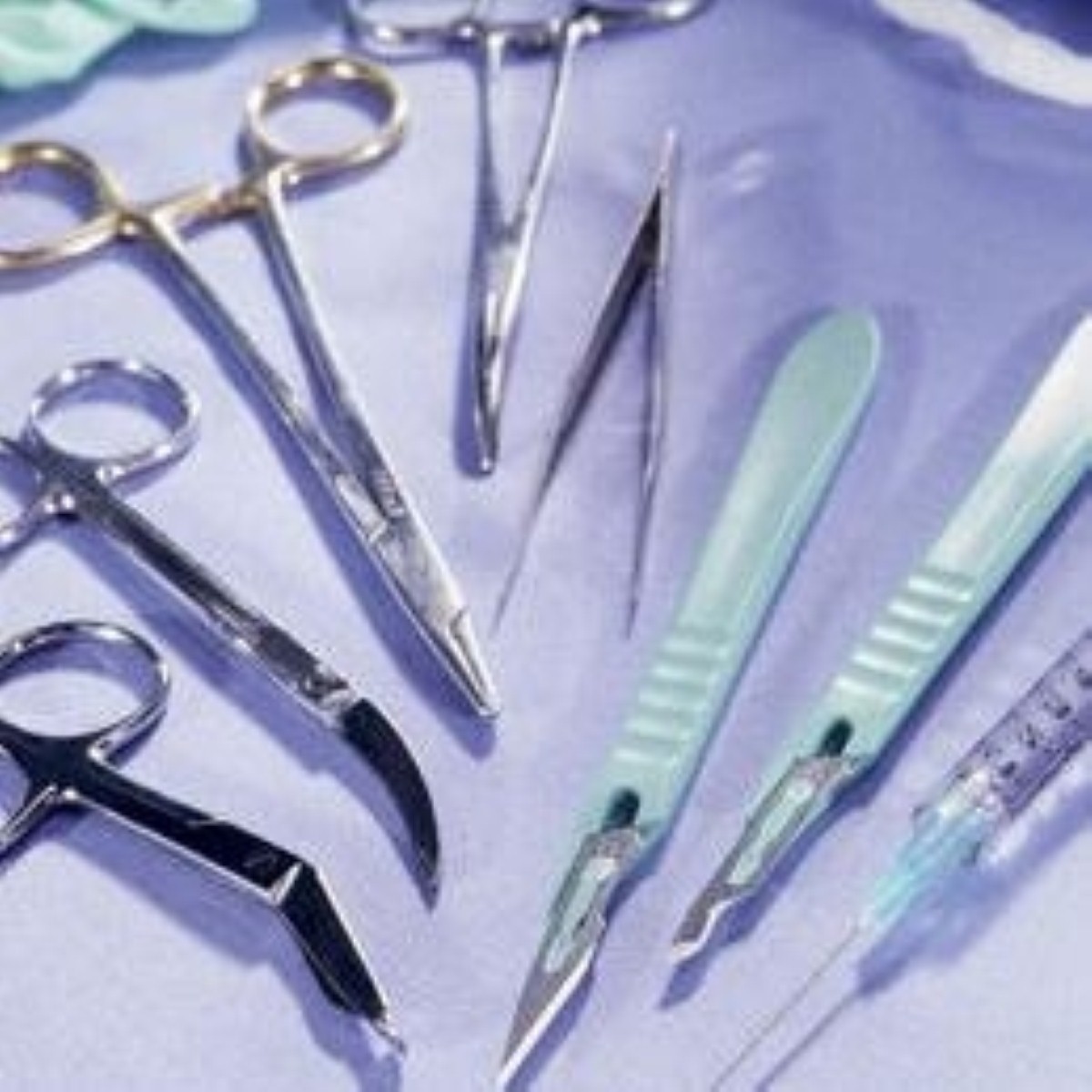 Obese people who have type 2 diabetes, which could leave them in need of assisted living, could benefit from bariatric surgery, research has indicated.
Using bariatric surgery to combat type 2 diabetes in obese people was very cost effective, according to an analysis presented at the 2nd World Congress on Interventional Therapies for Type 2 Diabetes.
Studies have shown that the treatment can improve blood sugar, reduce the need for medication and cut the risk of death due to diabetes.
"For this patient group bariatric surgery generates both cost savings and health benefits," said researcher Catherine Keating of Deakin University in Melbourne.
"This provides the strongest rationale yet for implementation of this treatment on economic grounds."
Meanwhile, research led by Massachusetts General Hospital has found that the onset of type 2 diabetes could be predicted more than a decade before symptoms first appear by monitoring levels of small molecules in the blood.