Barchester picture book helping to explain dementia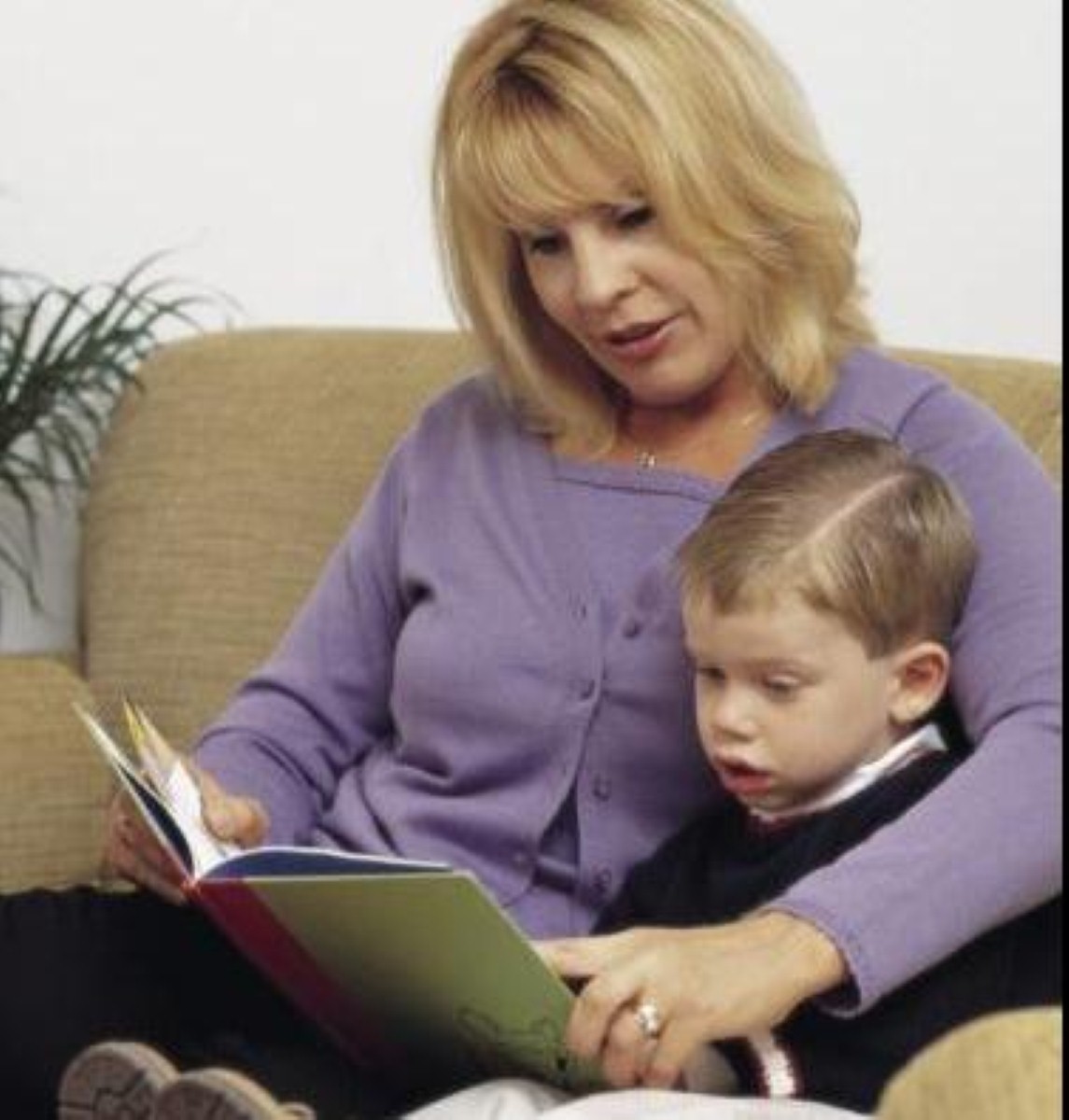 A picture book produced by Barchester Healthcare has been helping parents to explain the onset of dementia to their children.
The firm, one of Britain's largest care home providers, feels it is important to engage young children with dementia, so that that they can understand the changes that will be happening with an increasing number of grandparents, the Sunday Express' S Magazine reports.
Visiting Gran's New Home explains in simple terms some of the changes that occur in older people with dementia.
Annie Lampard of North London told the publication that she used the book to help her seven-year old daughter understand her grandparent's advancing dementia.
"She was fine about it: children are very accepting when you tell them something - they just accept that's the person," Ms Lampard explained.
Experts agree with this assessment. Chris Evers of the Alzheimer's Society suggests that the earlier children are told the better, because they are perceptive enough to spot when something is wrong.
Copies of the picture book can be obtained for free from the Barchester website.
Find out about dementia care and support services at Barchester care homes.