Barchester marks 25 years of outstanding care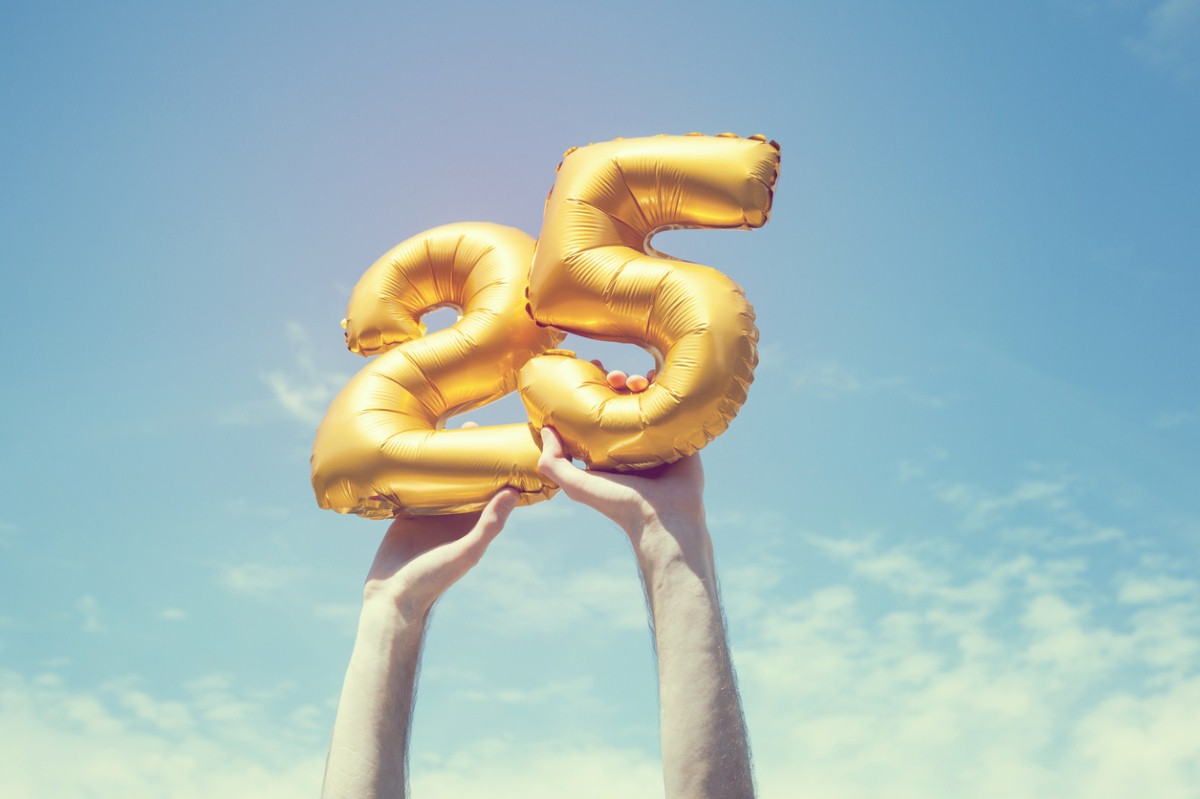 Throughout October, staff and residents at care homes across the country have been celebrating 25 years of Barchester Healthcare. Having started out with a single property in the Cotswolds, it has grown into a network of more than 200 homes and seven independent hospitals.
Each of the homes is celebrating in its own way, with everything from tea dances to live music marking the occasion. South Chowdene Care Home in Gateshead welcomed visitors to join its residents for an event on October 14th.
As well as homemade broth and dumplings served up to everyone, live entertainment was provided by Laura McKenzie. The local singer brought a party atmosphere to the celebrations on the Saturday afternoon.
Some of the staff that work for Barchester today have been there from the beginning and each of them have been honoured. Special gifts have been arranged for those who have given a quarter of a century of service and helped the company to become the success it is.
Dr Pete Calveley, chief executive at the organisation, said: "Barchester has grown rapidly over the last 25 years and is now one of the UK's leading care home providers in terms of both size and quality ratings.
"The values set out in those earlier days, remain at the heart of this organisation and we continue to work hard to achieve high-standards in every aspect of the care we deliver and to promote independence, dignity and choice for the individuals living in our homes and hospitals."
It all began back in 1992, when entrepreneur Mike Parsons bought Moreton Hill in the Cotswolds. The 17th-century listed farmhouse building may have been derelict, but he had a vision to turn it into a luxurious care home where the elderly could be looked after in pleasant surroundings.
Now, 25 years later, Moreton Hill is undergoing a major refurbishment to ensure it continues to meet the high standards that were set from the beginning. It offers everything from residential and nursing care to dementia and respite services, all with stunning views of the local Cotswolds countryside.