Barchester helps dementia patients 'remember past, not confront present'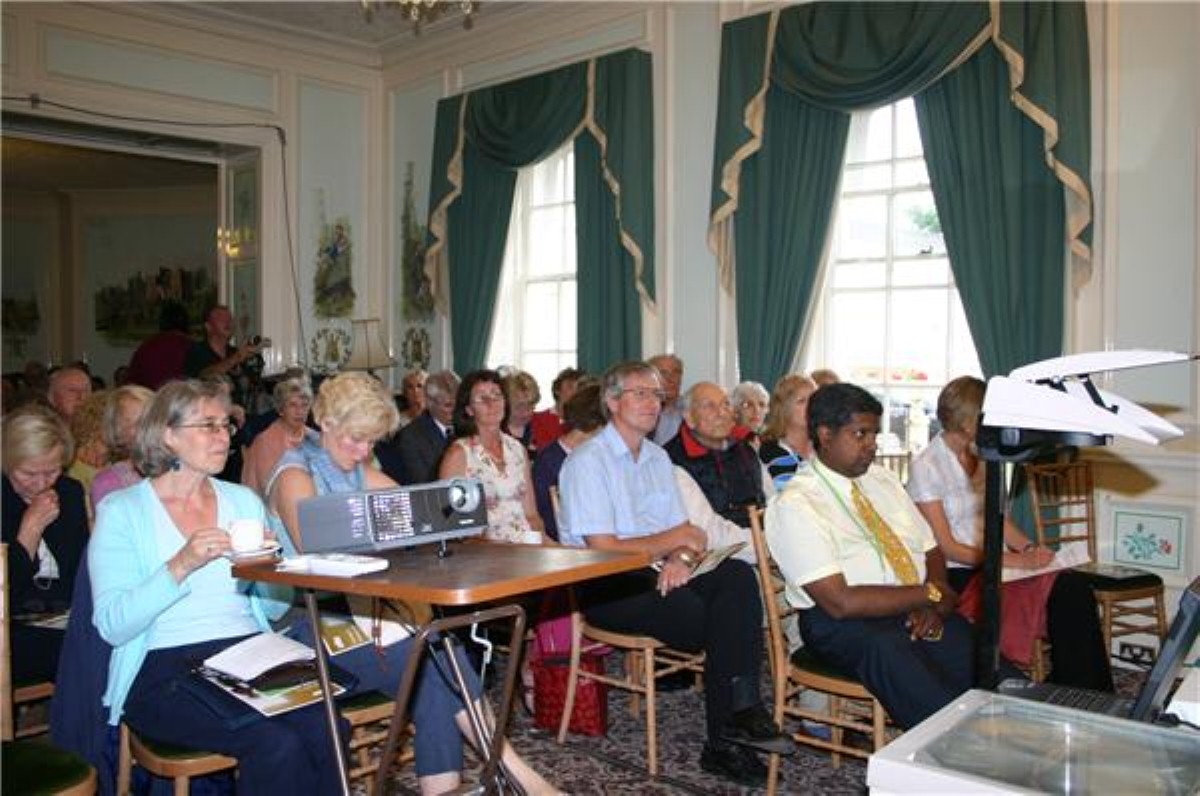 Barchester ensures that its residents with dementia do not confront the present, instead being allowed to celebrate their lives by being helped to enjoy their pasts, a new report has underlined.
Markie Robson-Scott, a columnist for the national newspaper, took a trip to Oxted in Surrey to see the hard work of Barchester at the Memory Lane Community in Tandridge Heights, which aims to make this embrace with the past much easier for those with the neurodegenerative condition.
Director of dementia services at Barchester Sheena Wyllie said that the focus was on the orientation of reality in Barchester homes.
She explained that originally, people would get dementia sufferers to repeat the date, even though it did not mean a lot to them, while sentences from residents such as "My mum's coming" for a feeling of comfort and safety, were met with "Your mum died 30 years ago, don't you remember?".
However, Ms Wyllie asserted that the Barchester ethos is that this is wrong as it caused nothing but distress. As a result, it is now all about "person-centredness, validation [and] supporting people in their dementia".
She added that if someone is unable to tell day from night and wants to be up at 03:00 cooking eggs and bacon, "we help them do it".
Tandridge Heights has been rated "Excellent" by the Care Quality Commission - the highest grade possible, sharing the accolade with a vast number of other Barchester Healthcare care homes.
Find the nearest Barchester care home.