Barchester hailed best care employer yet again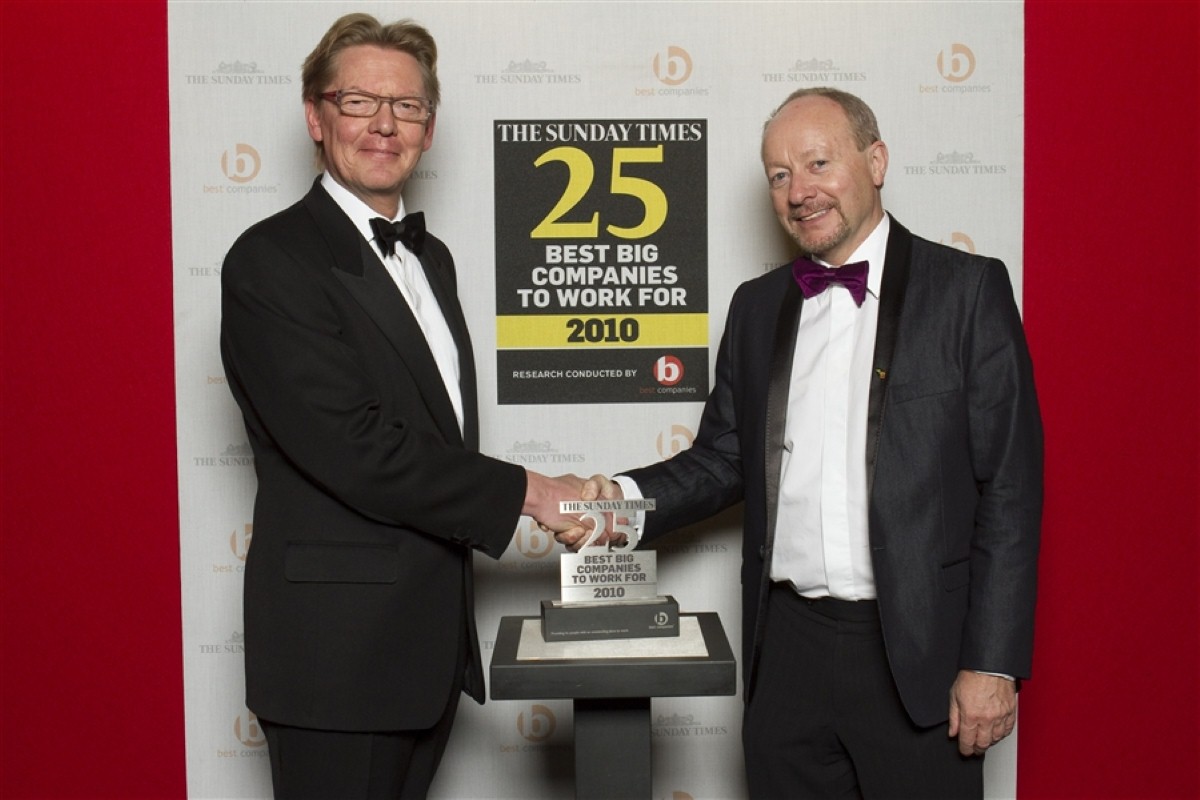 National care home provider Barchester Healthcare has again featured in the prestigious Sunday Times survey of the 25 Best Big Companies to Work For 2010.
Barchester, which employs more than 15,000 people in the UK, has moved up the national rankings which were voted for by staff.
The company already has an excellent reputation for providing high quality care to its 10,000 residents and its position as the only care provider to feature in the list further highlights its position at the forefront of quality care provision in the UK.
Commenting on Barchester's achievement, Chief Executive and Founder Mike Parsons said: "We are delighted to be recognised by our employees as a great place to work.
"This is a particularly excellent result given the quality of the other companies that have entered the competition, and we're proud to fly the flag for the care sector. Our ethos at Barchester is 'Celebrating Life' and it's clear that our employees bring this to life every day and enjoy working here."
And it's not just employees that rank Barchester as a great place to be.
Independent research from GfK NOP has shown that more than 92 per cent of more than 4,000 residents, relatives and healthcare professionals surveyed view their Barchester care home as 'a happy place to live'.
Find the nearest Barchester care home.