Barchester goes barking mad with virtual dog show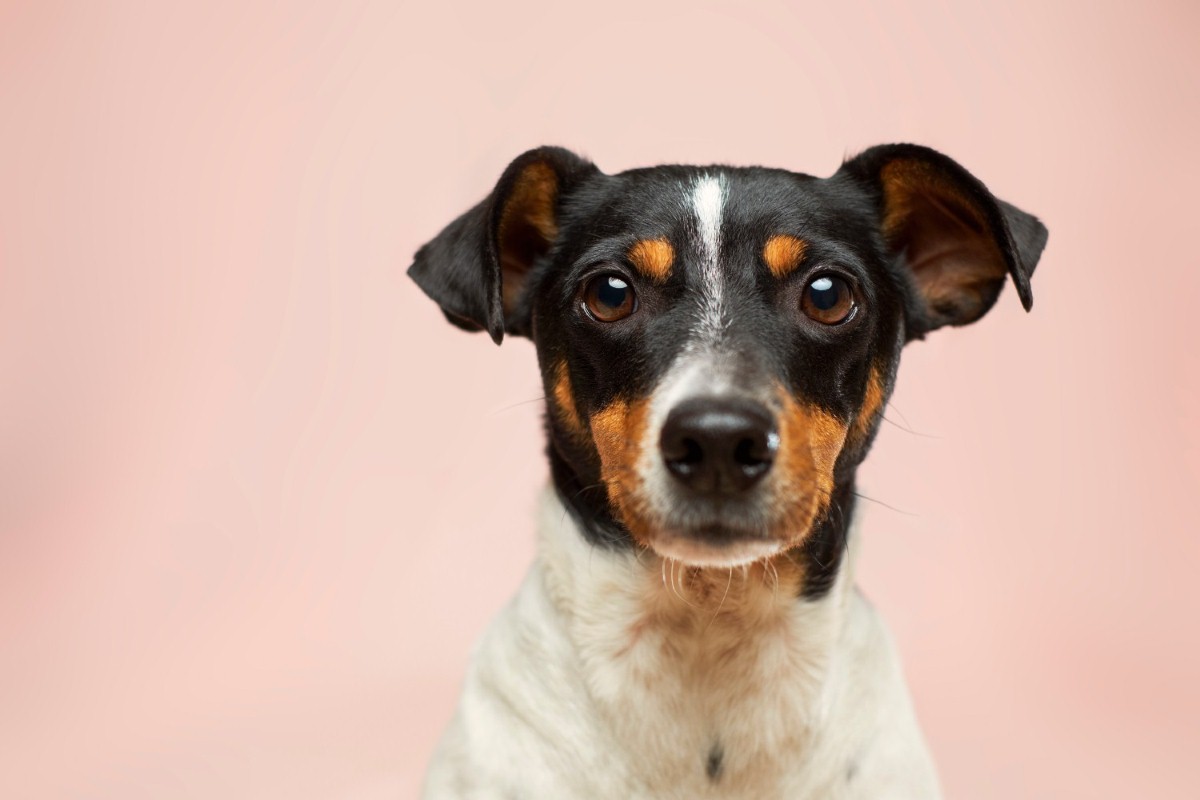 Residents at a Barchester care home in Warrington have had the chance to indulge their love of animals by judging a virtual dog show. Staff at Westvale House decided the event would be a great way to lift spirits and have a bit of fun.
Hoping to tap into the "loveable quirks, tricks and general gorgeousness" of the local pets, employees asked for entries into a number of categories. The response was huge, with more than 30 dogs being put forward to be judged.
Best in show, as voted for by the residents, went to a pup called Harley, who had been photographed on a Harley Davidson bike by his owners. He received a certificate and some doggy treats as a prize, as did all the winners in each category.
Charlotte Aspinall, general manager at the home, told the Warrington Guardian: "We would like to thank everyone for taking the time to take part by sending in photos of the lovely dogs.
"We have some big dog fans at Barchester and this engagement with the home brought so much fun and enjoyment to residents at Westvale House. We are continually adapting, and finding new ways to make sure every effort is focused on creating an enjoyable environment for all of our residents."
Many of the residents may have had dogs earlier on in life and seeing them could bring back memories. Events that include animals are often popular with residents, but as visitors are limited at present due to coronavirus restrictions, it's not possible to bring them into our homes.
Online events, such as the virtual dog show, are therefore a good way for the local community to share their pets with residents. All of our care homes are thinking up innovative ways to engage residents at this difficult time when they are missing face-to-face interaction with their families.
Westvale House has an overall capacity for 61 residents, whether they require nursing, residential or respite care. The home currently has space to take on new residents and looks forward to meeting those that require their help.
It is well known for its extensive activities programme and employs a full-time activities coordinator to ensure the likes and interests of all the residents are taken into account. The dog show was such a success it's likely to be repeated in the future.
Westvale House is located in the Sankey Valley Park district of Cheshire, just three miles away from the centre of Warrington. It's a pet-friendly home, which was clear to see from the popularity of the dog show event.
Ms Aspinall has spoken about her role at the home: "I am passionate about what I do and have very high standards. As a team here at Westvale, we will always endeavour to provide choice and person-centred care, in addition to delivering professional and excellent services to those we support."