Barchester get ahead in maintenance career building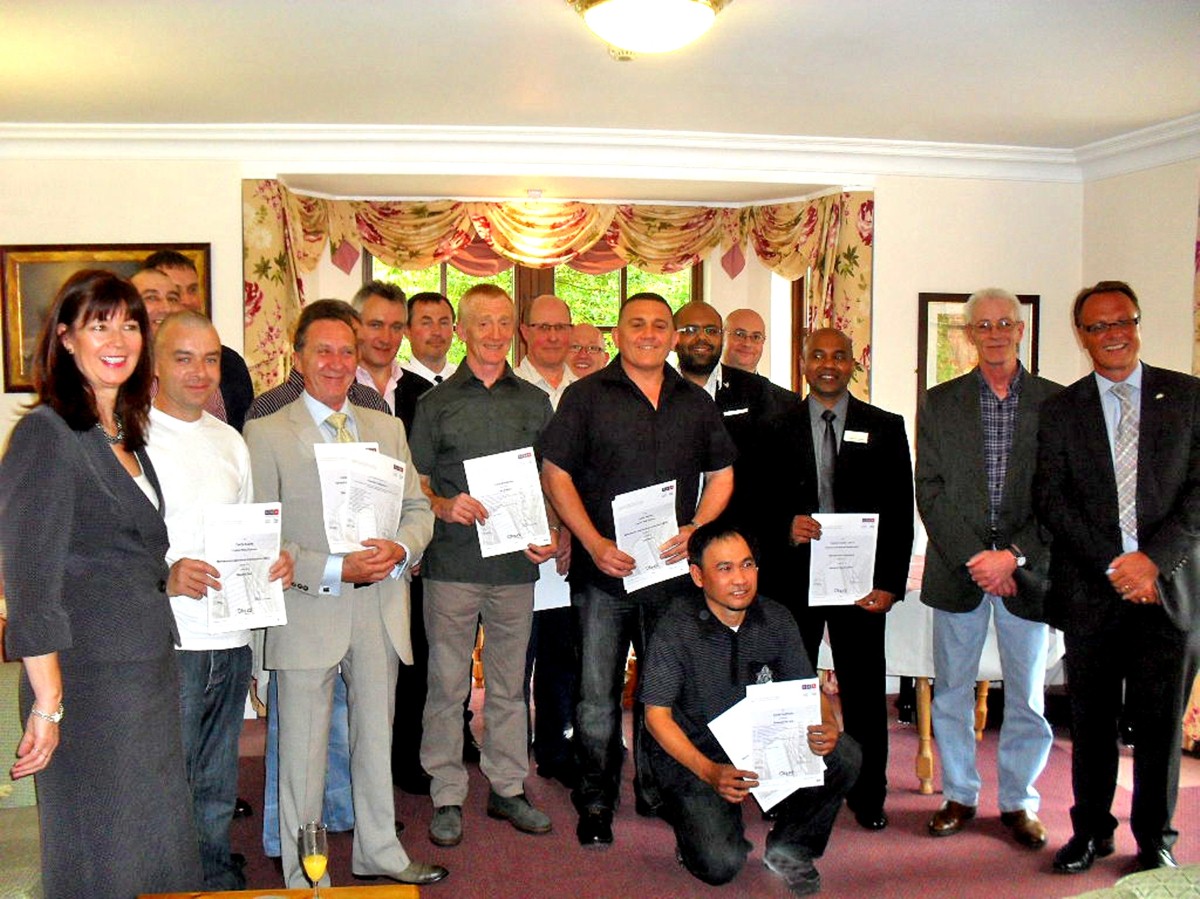 The pioneering programme was developed by the Barchester's Business School and the Property Services team. The Business School offers its staff numerous learning and development opportunities and was designed with property maintenance staff across the company in mind. The first intake of students successfully completed their construction qualifications in Level 2 NVQ Maintenance Operations.

Barchester's Dr Terry Tucker, Learning and Development Director, and Bill Wilson, Property Services Director, tailored the qualification to specialise in the maintenance of its care homes and provide a clear career pathway for maintenance staff. Working in partnership with John Laing Training, the course covers skills, including plumbing, tiling, painting and decorating.

Sharon Allen, CEO at Skills for Care, said: "Skills for Care congratulate the Barchester Business School in creating this innovative programme recognising that different staff members have many roles to play in the support and care of people who use services. It is vital that the knowledge and skills of maintenance staff are rewarded as they play an important part in improving the quality of care for Barchester residents."

Dr Tucker, who is also Dean of the Barchester Business School, said: "This is a fantastic achievement. High quality care and the environment in which we provide it is something we pride ourselves on across the board at Barchester, and that's why we have extended the learning opportunities to include development for our maintenance teams."

The course is now a permanent fixture on the Barchester Business School's syllabus and more maintenance staff started the most recent course in April.