Barchester care home 'promotes respect for older people on Dignity Action Day'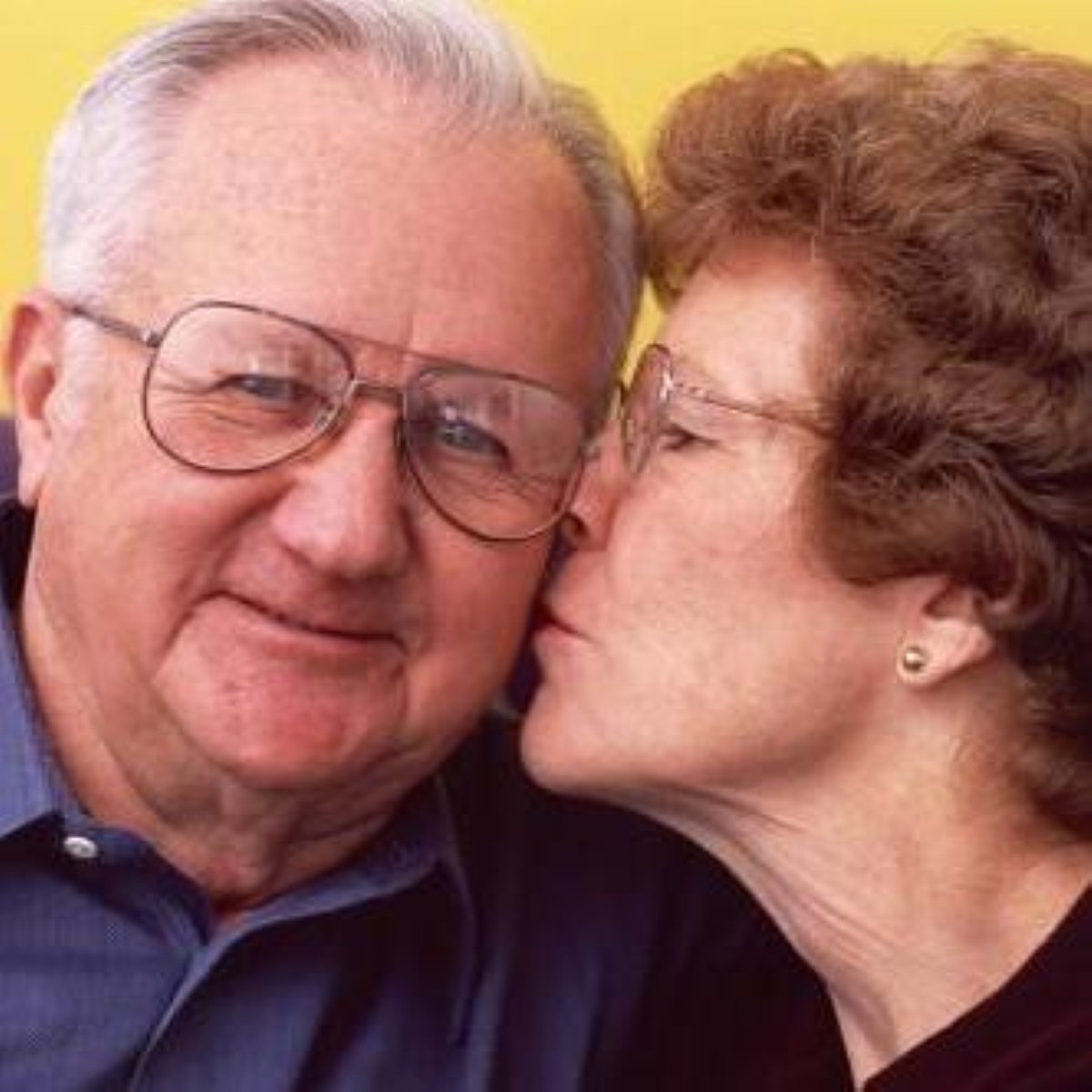 A Barchester care home near Norwich held a day of activities to commemorate Dignity Action Day, which promotes dignity and respect for older people.
The Warren care home in Sprowston held activities for residents such as craft and cooking sessions, exercising to music, one-to-one pampering and musical entertainment, reports the Norwich Evening News.
In addition, residents made and displayed their wishes on The Warren Wishing Tree and to those who were unable to leave their rooms, staff showed photos of memorable times and discussed the past.
Hilary Taylor, general manager, told the newspaper: "An older person once said to me that he has no value now he is old. That struck a chord in my heart and from then I vowed to make a difference to older people in care.
"We aimed to show visitors that our older residents are valuable citizens who have led interesting lives and are still valuable members of society."
Meanwhile, Laura Fratiglioni of the Karolinska Institutet in Sweden has said that older people can stave off dementia by remaining mentally, physically and socially active.
Find the nearest Barchester nursing home.