Baby boomers 'reinforce negative stereotypes of older adults'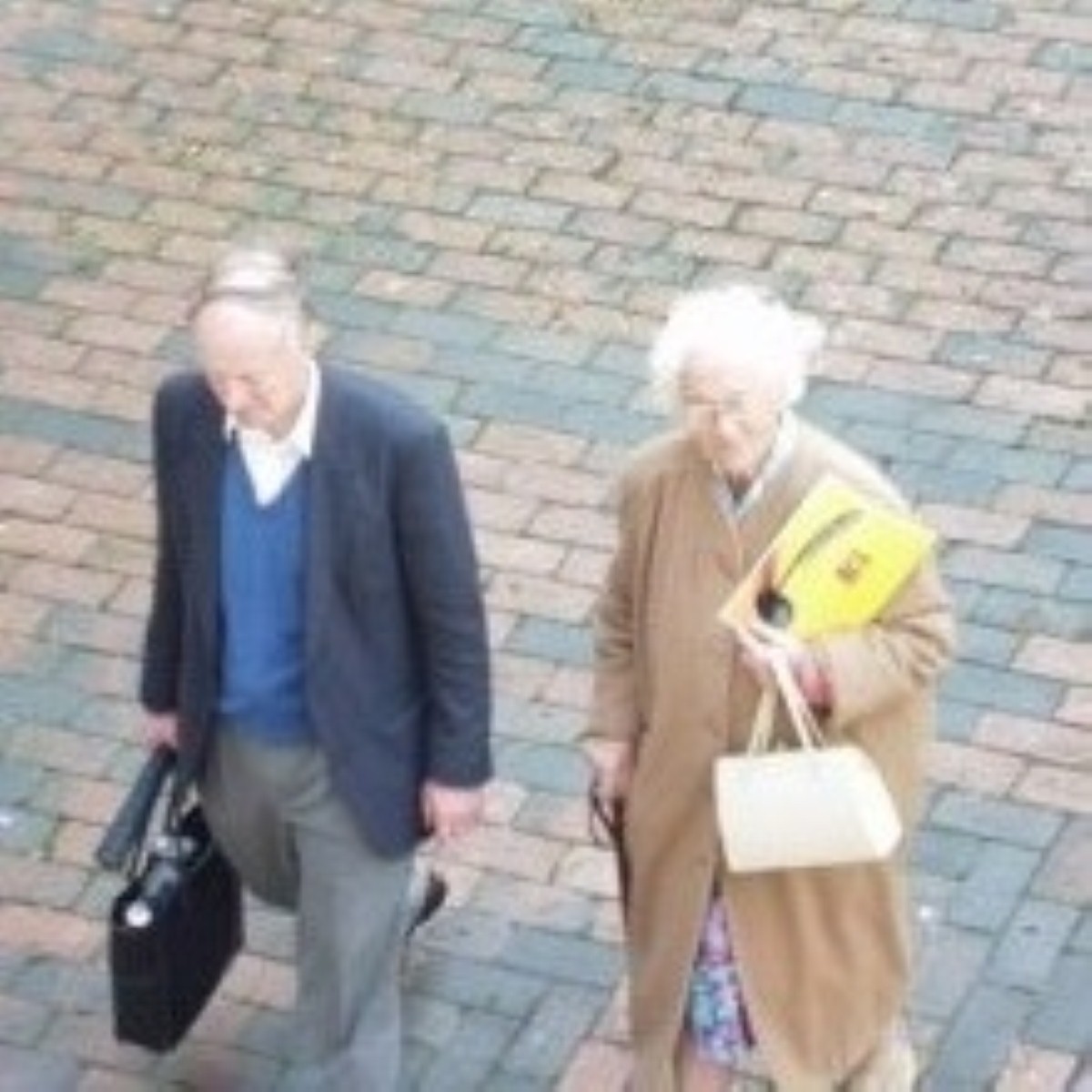 Baby boomers are contributing to reinforcing negative stereotypes of older adults, despite claiming to want to improve the way others view ageing.
This is according to a new study carried out at Oregon State University (OSU), which found they often reinforce negative stereotypes of older adults when interacting with their own parents.
Oregon State University researcher Michelle Barnhart found in her report that  study participants viewed someone as "old" when that person consumed in ways consistent with society's concept of older adults.
"Conflicts come up when someone does not think of themselves as old, but people in their family or caregiving group are treating them as such," she said.
Ms Barnhart, who is an assistant professor of marketing at OSU, stated consumption activities can range from buying groceries to attending medical appointments.
A recent study led by Dr Cara Tannenbaum, research chair at the Institut universitaire de geriatrie de Montreal, found common drugs may be having a negative impact on the memory and concentration of older adults.
Find the nearest Barchester care home.