Baby boomers facing old age crisis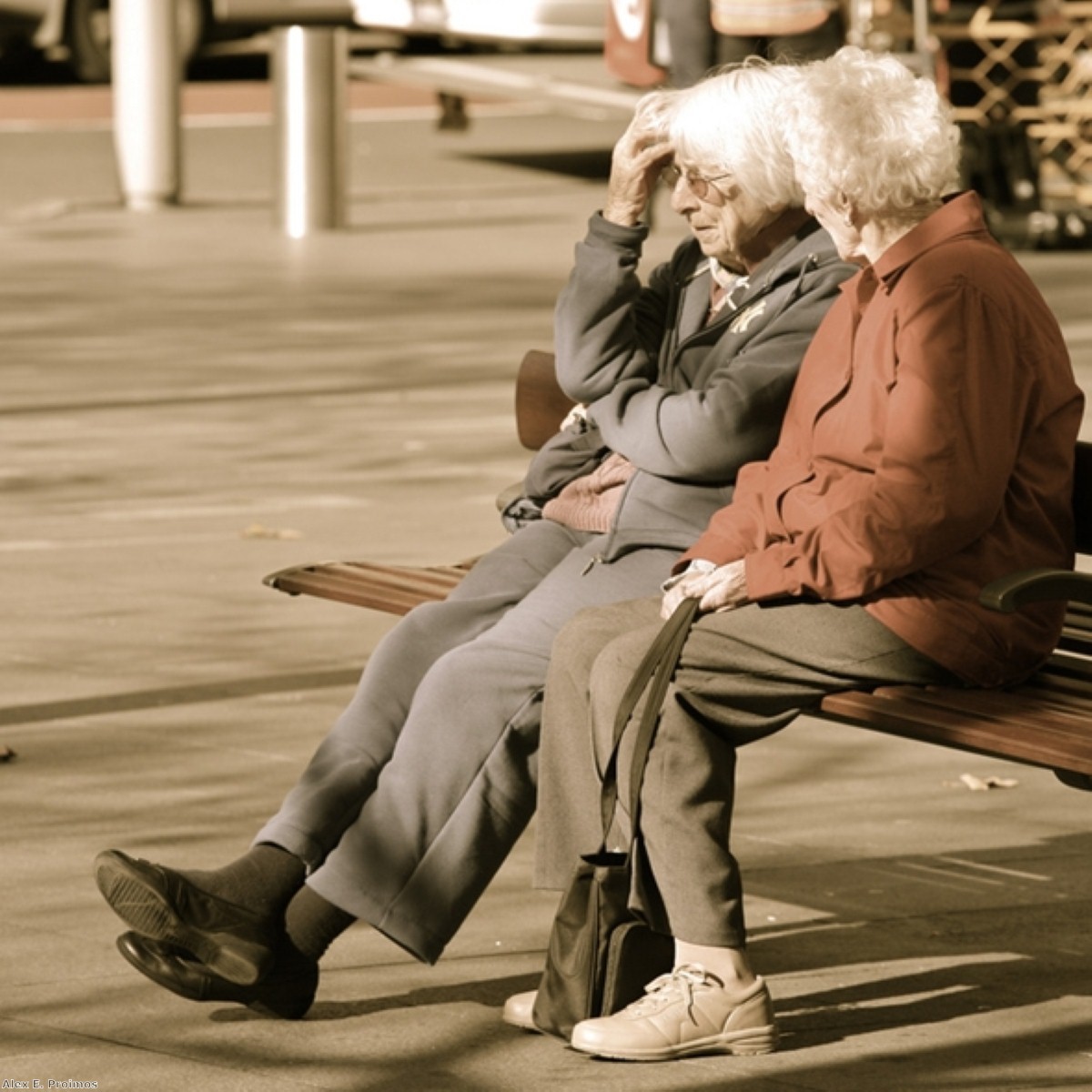 The baby boom generation in the UK may be on the verge of a crisis, as research from the United States reveals that many are facing old age alone.

During the aging process it often preferable to have a companion around to look after you when illness strikes and to share your life with.

However, a study from the Bowling Green State University's National Centre for Family and Marriage Research found that many are without such an ally.

In the US one-third of adults aged between 45-63 are unmarried, with many citing divorce or spinster/bachelorhood as the cause of their status.

Dr l-Fen Lin, co-author of the study, commented: "The shift in marital composition of the middle-aged suggests that researchers and policymakers can no longer focus on widowhood in later life and should pay attention to the vulnerabilities of the never-married and divorced as well."

The same can be said in the UK, with experts constantly calling on the government to invest in social care as a means to allow older adults to remain living independently should they be left to fend for themselves.

Find the nearest Barchester care home.