Awards ceremony honours care providers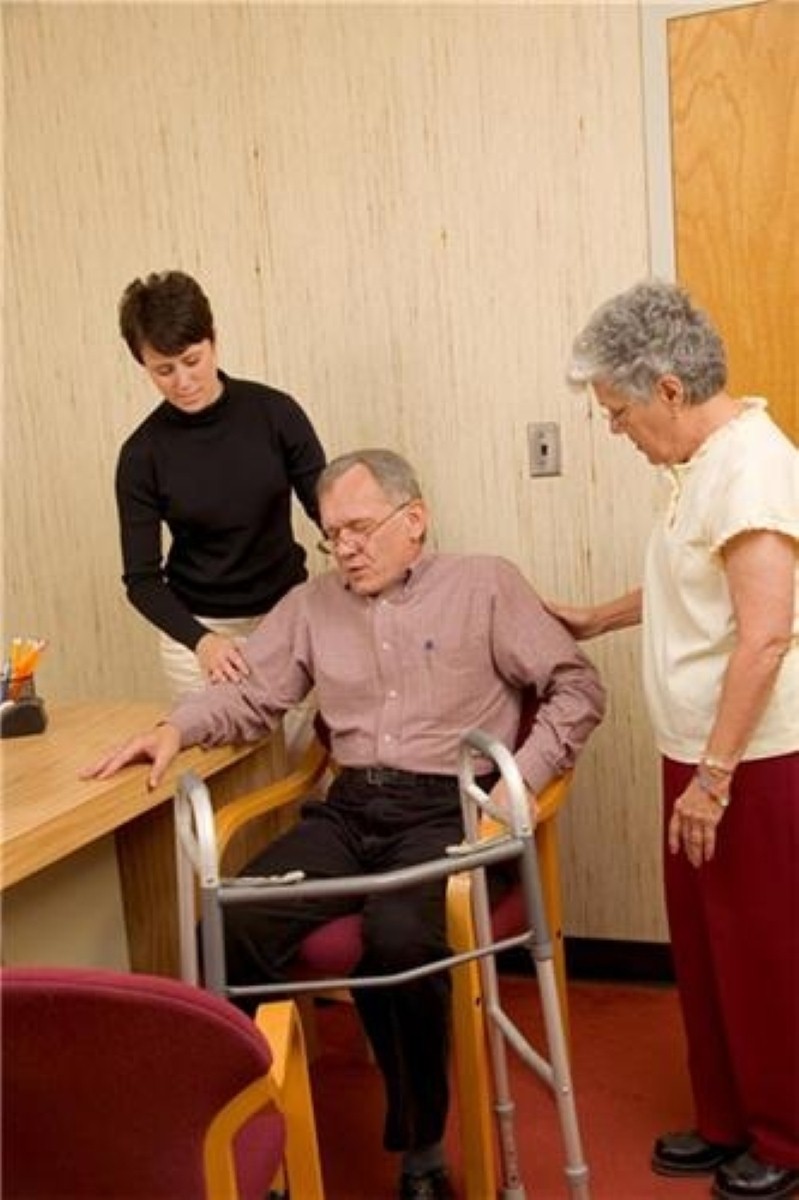 Care providers have been honoured at a national awards ceremony designed to recognise and celebrate the work that they do.
The Daily Mail National Carers Awards was attended by carers, celebrities, politicians and people with dementia, according to the Alzheimer's Society, which benefited from the proceeds of the evening.
Awards to be presented were the family carer, young carer, parent carer, care home carer and dementia carer of the year, the latter award being collected by 46-year-old Michael Tuton who cares for his 81-year-old mum, Molly.
The Alzheimer's Society's Director of External Affairs Andrew Ketteringham attended the event, saying that the charity decided it was the ideal opportunity to get all the society's members and directors together to thank them for their support.
He said: "It couldn't have been a better decision; it was moving and inspirational and all of us came away feeling privileged to have been present at a very special occasion."
The Alzheimer's Society predicts that by 2025 there will over one million people in the UK living with dementia.
Find the nearest Barchester care home.