Award-winning care at Barchester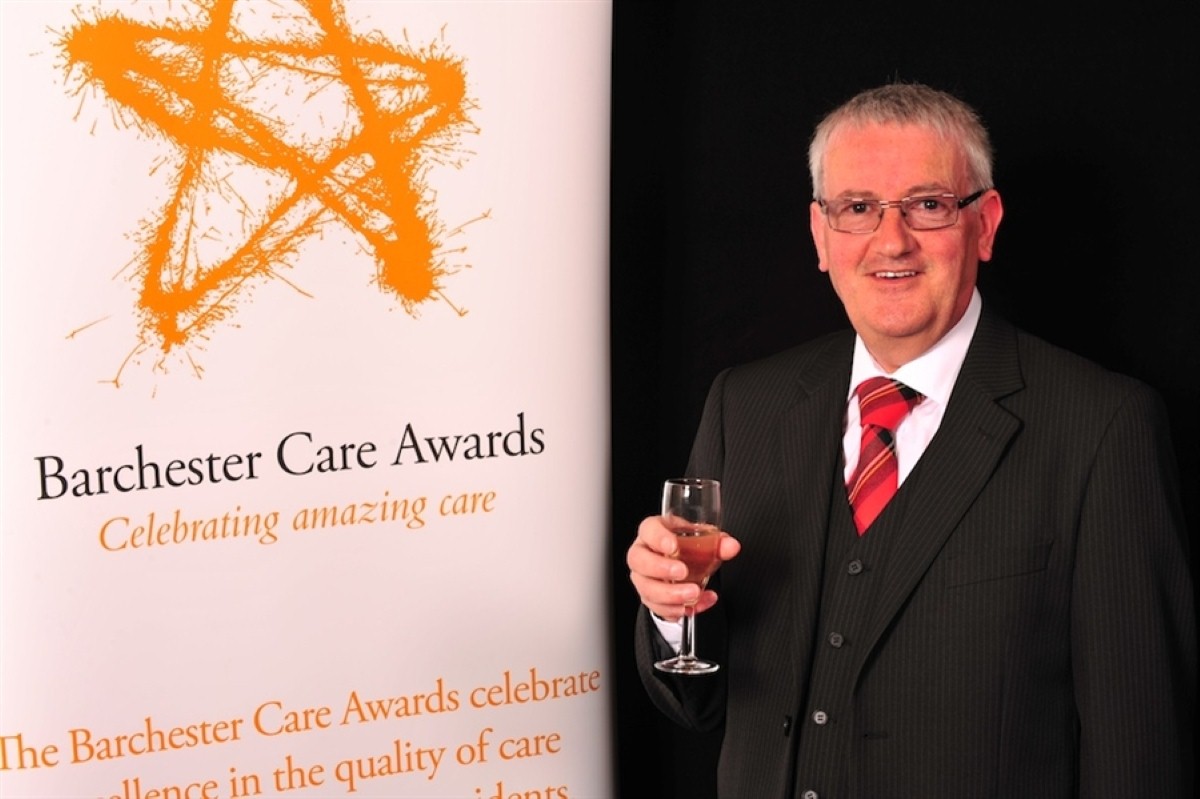 Finalists from all across the UK gathered at a glittering awards ceremony for national care provider Barchester Healthcare's Care Awards 2010.
The prestigious event at the Copthorne Hotel in Birmingham was hosted by Barchester's chief executive officer and founder Mike Parsons and saw finalists, selected from more than 400 entries from all over the UK, battling it out in nine different categories.
The annual Barchester Care Awards celebrate the amazing standards of care Barchester Healthcare staff provide to their residents in homes across the UK. The awards recognise those employees who have made a special difference to residents' lives.
Mr Parsons said: "Barchester's homes are bound together by a common purpose: we want people living in our homes to enjoy themselves.
The recognitions that we have awarded at this ceremony are for people who have worked hard to bring pleasure to the lives of those they are caring for.
We pride ourselves on delivering great care and while our ethos at Barchester is 'Celebrating Life', it's clear that the people who work in the homes bring this to life every day."
Find the nearest Barchester care home.