Autistic children experiencing high levels of bullying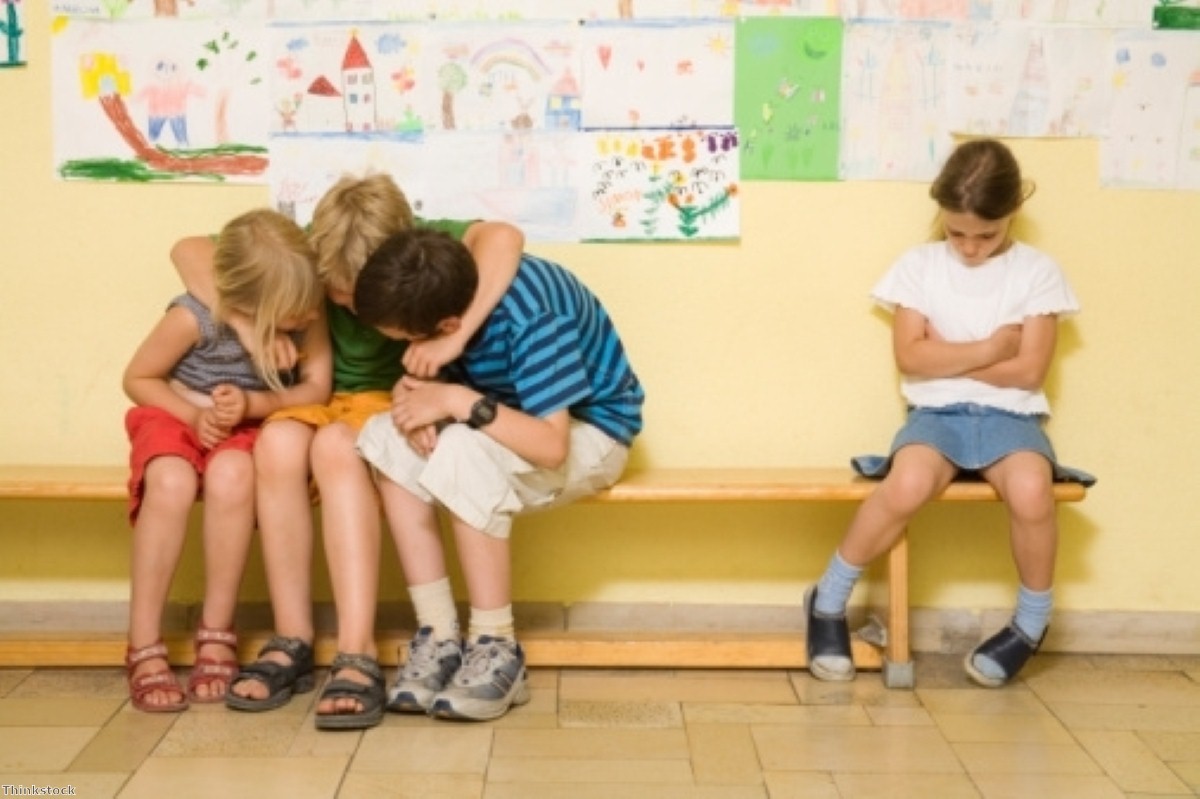 A high number of autistic children are experiencing bullying, according to a new US study.

Information collected from 920 parents found an estimated 46.3 per cent of autistic adolescents are bullied, which is "substantially higher" than the 10.6 per cent prevalence rate for the rest of the population.

The authors of the study claim the findings show that interventions must "incorporate content that addresses the core deficits of adolescents with an ASD (autistic spectrum disorder), which limits their verbal ability to report bullying incidents."

What's more, schools must develop strategies to help patients overcome conversational difficulties associated with the condition. This will help with social integration, which is key to enhancing the development of autistic individuals.

A study at the University of California recently found that a lack of social skills can exacerbate the problems faced by adolescents with autism, including bullying.

Researchers explained this is often because autistic children demonstrate a highly focused interest on one thing, causing them to be labelled as strange.

Find out about Barchester's support for adults and children with a wide range of Autistic spectrum conditions.