Autism study could lead to more effective treatments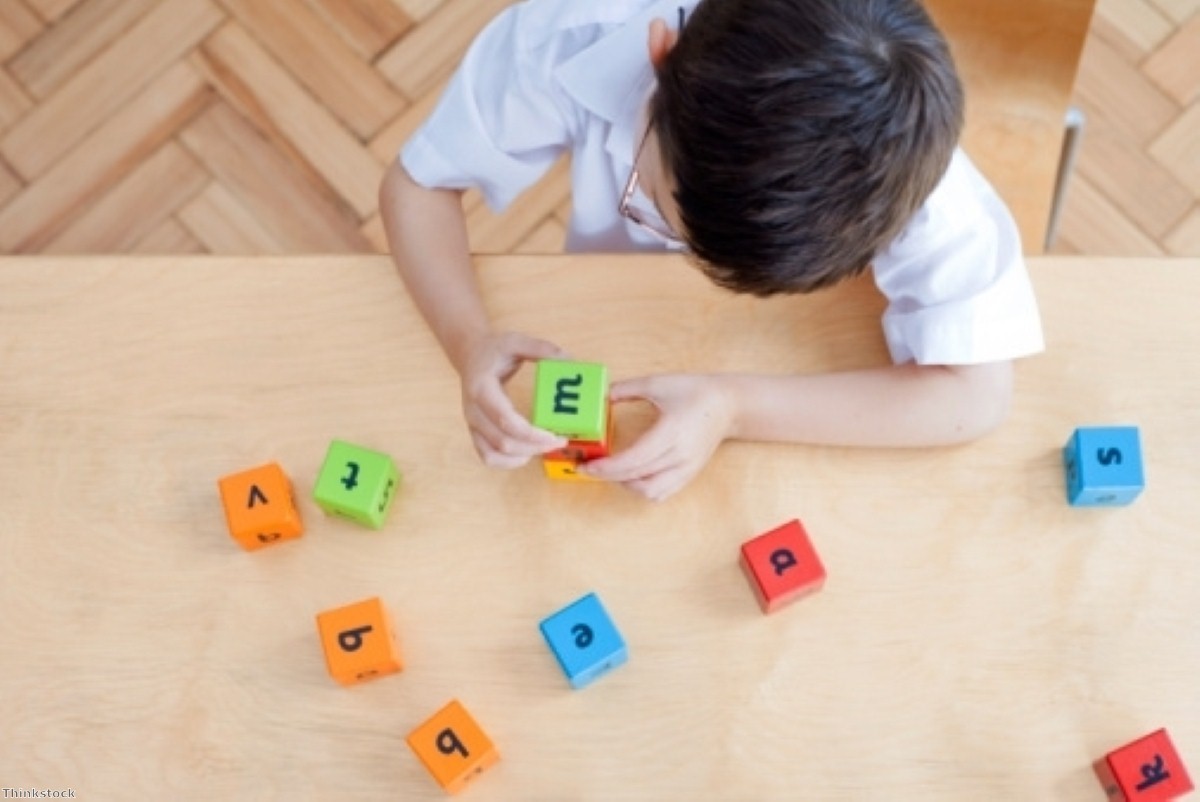 Young children with autism who show less interest in playing with toys than others may be more responsive to certain types of treatment for the condition, a report has claimed.
The study, from the University of Washington Autism Centre, examined 62 children using the Hanen's More Than Words programme, which uses toys to encourage children to communicate.
Toddlers who played with fewer toys were found to show more improvement with certain kinds of behavioural treatments than those who played with more.
"This report adds to our emerging knowledge about which interventions work for which kids," said Wendy Stone, director of the UW Autism Centre.
"It will help match children with the right intervention and not waste time enrolling them in treatments that are not well-suited for them."
Research conducted at the University of California at Davis recently said that symptoms of autism tend to emerge between six and twelve months of age.
Find out about Barchester's support for adults and children with a wide range of Autistic spectrum conditions.