Autism research identifies common factors in gene alterations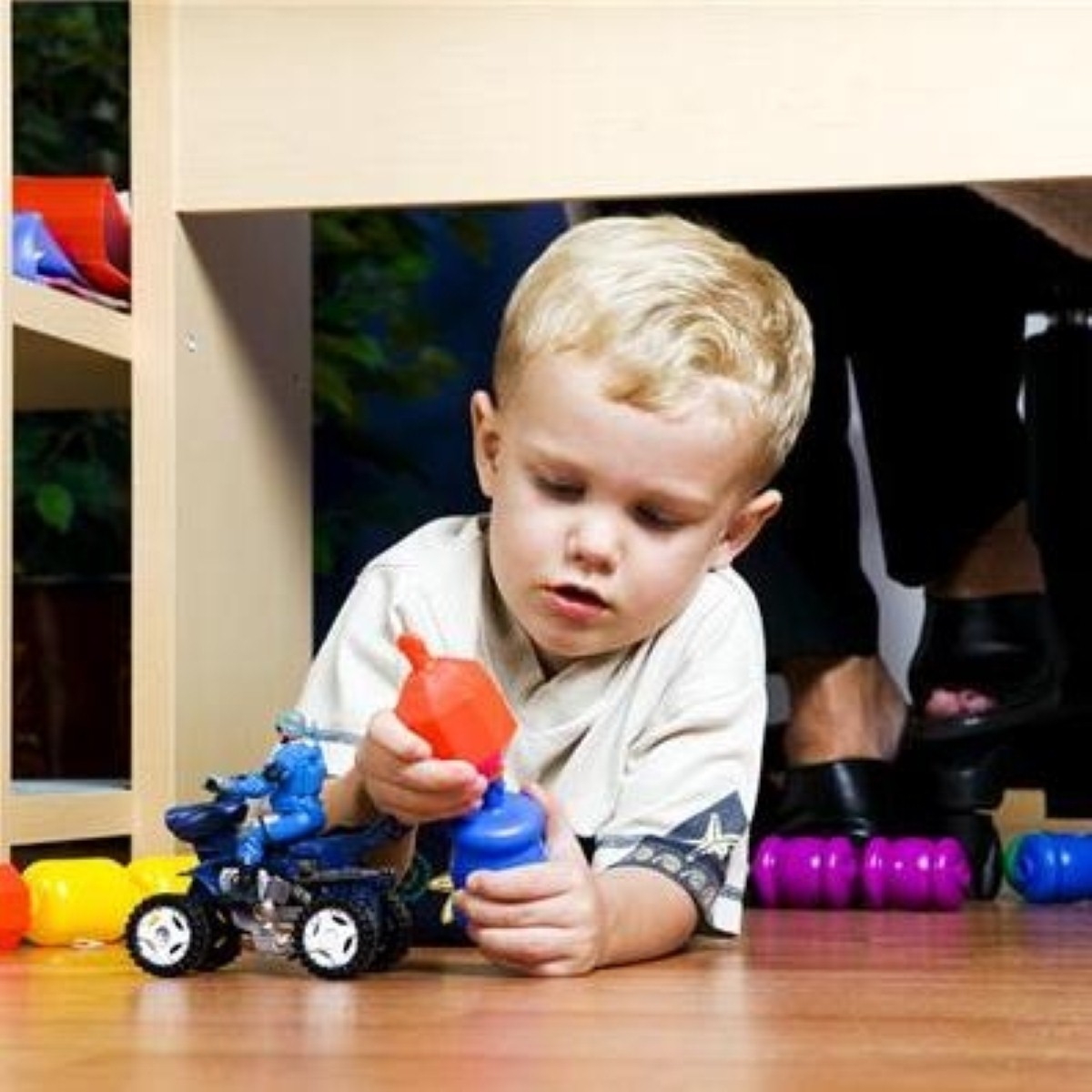 A new breakthrough has found a number of common biological themes that underpin the genetics behind autism.
Research by the Center for Biomedical Informatics at the Children's Hospital of Philadelphia has identified common factors between a number of the gene alterations that play a part in the condition.
Dr Peter White, senior author, molecular geneticist and director of the centre, has highlighted the fact that groups of genes that have similar functions contribute to the risk of developing autism.
"This large study is the first to demonstrate a statistically-significant connection between genomic variants in autism and both synaptic function and neurotransmission," he explained.
Dr White explained that while each set appears only rarely, the similarity between the effects suggest that the same diagnosis could apply to a wide variety of different gene alterations.
Recent research published in the Journal of the American Medical Association found that children with autism often also experience difficulties in trying to meet their energy demands due to dysfunctional mitochondria.
Find out about Barchester's support for adults and children with a wide range of Autistic spectrum conditions.