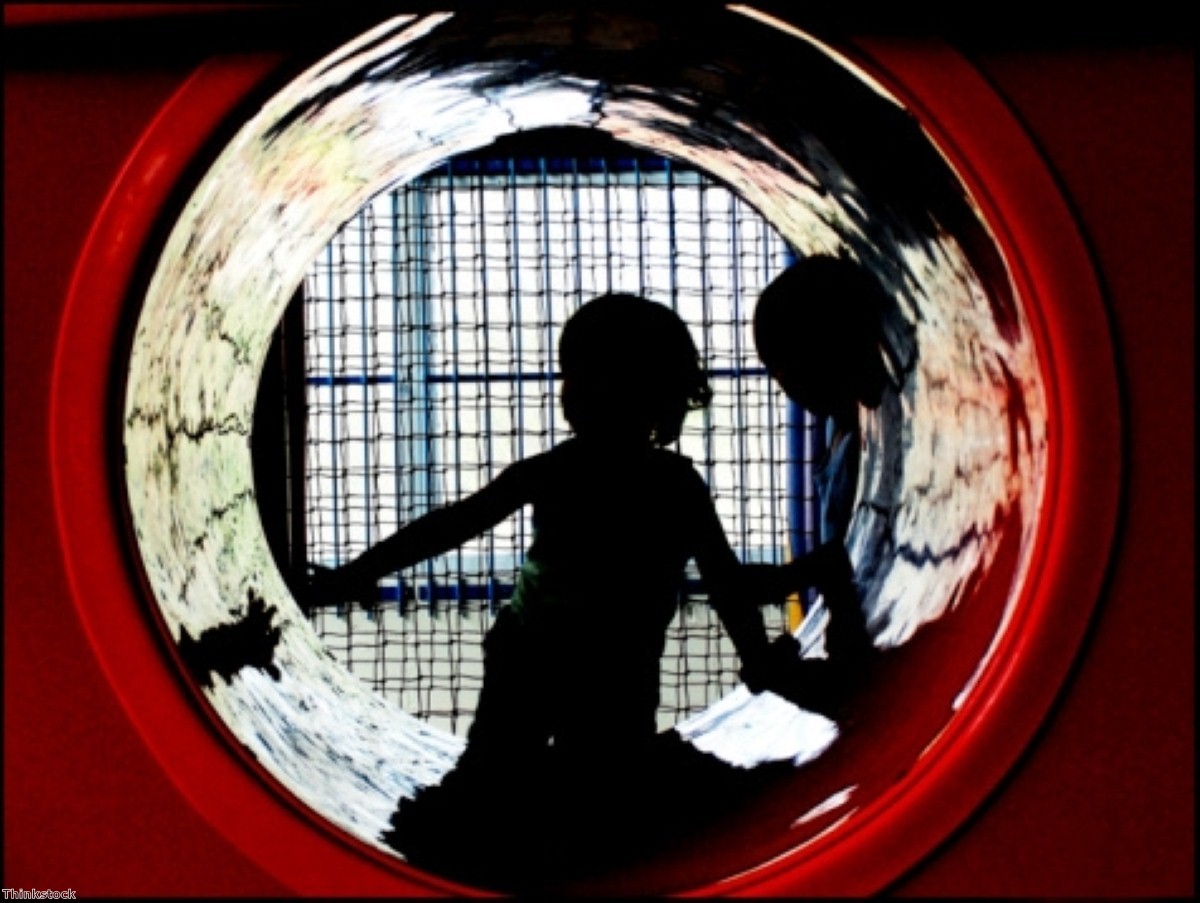 The number of people being diagnosed with autism has levelled off in the UK.
Research from the Institute of Child Health at University College London found that after a surge of cases in children during the 1990s, the rise has stabilised in the last decade.
Published in the British Medical Journal, their analysis stated that the sharp rise seen two decades ago was likely to have been caused by greater awareness of the condition leading to better diagnosis.
The team estimated that autistic spectrum disorders can be found in 3.8 per 1,000 boys and 0.8 per 1,000 girls.
The study's findings are in stark contrast to one recently carried out in the US by the Centre for Disease Control. The Atlanta-based body has reported a 78 per cent increase in autism cases between 2002 and 2008.
Carol Povey, director of the Centre for Autism at the National Autistic Society, said: "This study shows that, contrary to media hype, autism has been with us for a long time.
"Evidence suggests that the increase in diagnoses of autism is in large part down to greater awareness of the condition, as well as better diagnostic facilities and improved skills and knowledge among those who carry out diagnoses."
She added that more than one in a hundred people in the UK have autism so it is important that provisions are made to ensure they receive the support they need.
Dr Steven Stagg, senior lecturer of psychology at Anglia Ruskin University, added that children with autism typically have a harder time at school, with 40 per cent saying they have been bullied.
He said that schools need to do more to educate all children on the condition so that negative impressions can be broken.
Some 71 per cent of children with the condition current attend mainstream schools.
Find the nearest Barchester nursing home.