Autism biomarker detected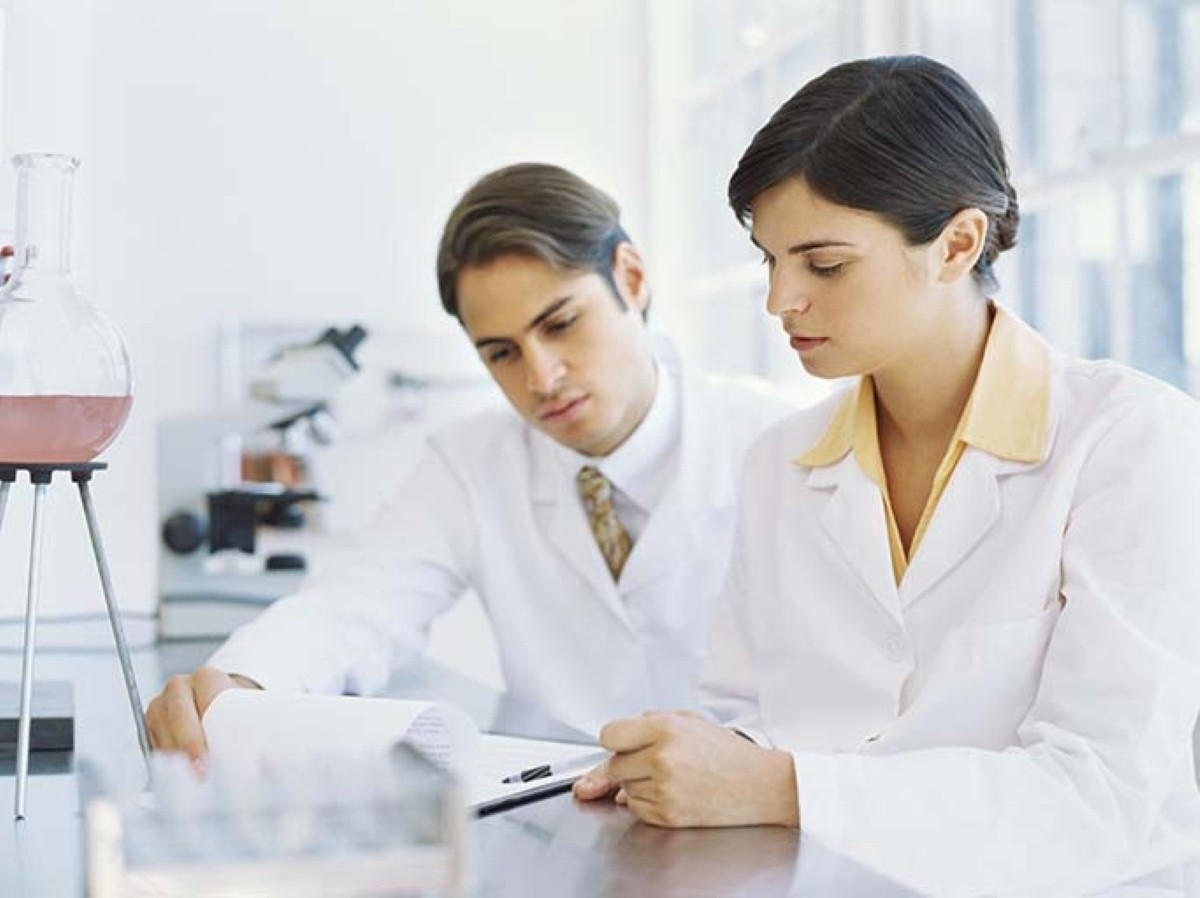 Research has uncovered a new biomarker for autism, which could detect those who may need respite care due to the condition.
A University of Cambridge team found reduced activity in a part of the brain linked to empathy and said that it could be a 'biomarker' for familial autism risk, in the study published in journal Translational Psychiatry.
Study leader Dr Michael Spencer said: "The findings provide a springboard to investigate what specific genes are associated with this biomarker. The brain's response to facial emotion could be a fundamental building block in causing autism and its associated difficulties."
In other news, researchers from Harvard and Brown universities have found that complications during childbirth could contribute to autism risk.
The study, published in journal Pediatrics, also found that birth injuries, a low birth weight, low blood iron and being born during the summer also increased risk.
Find out about Barchester's support for adults and children with a wide range of Autistic spectrum conditions.