Author made champion of Alzheimer's Research UK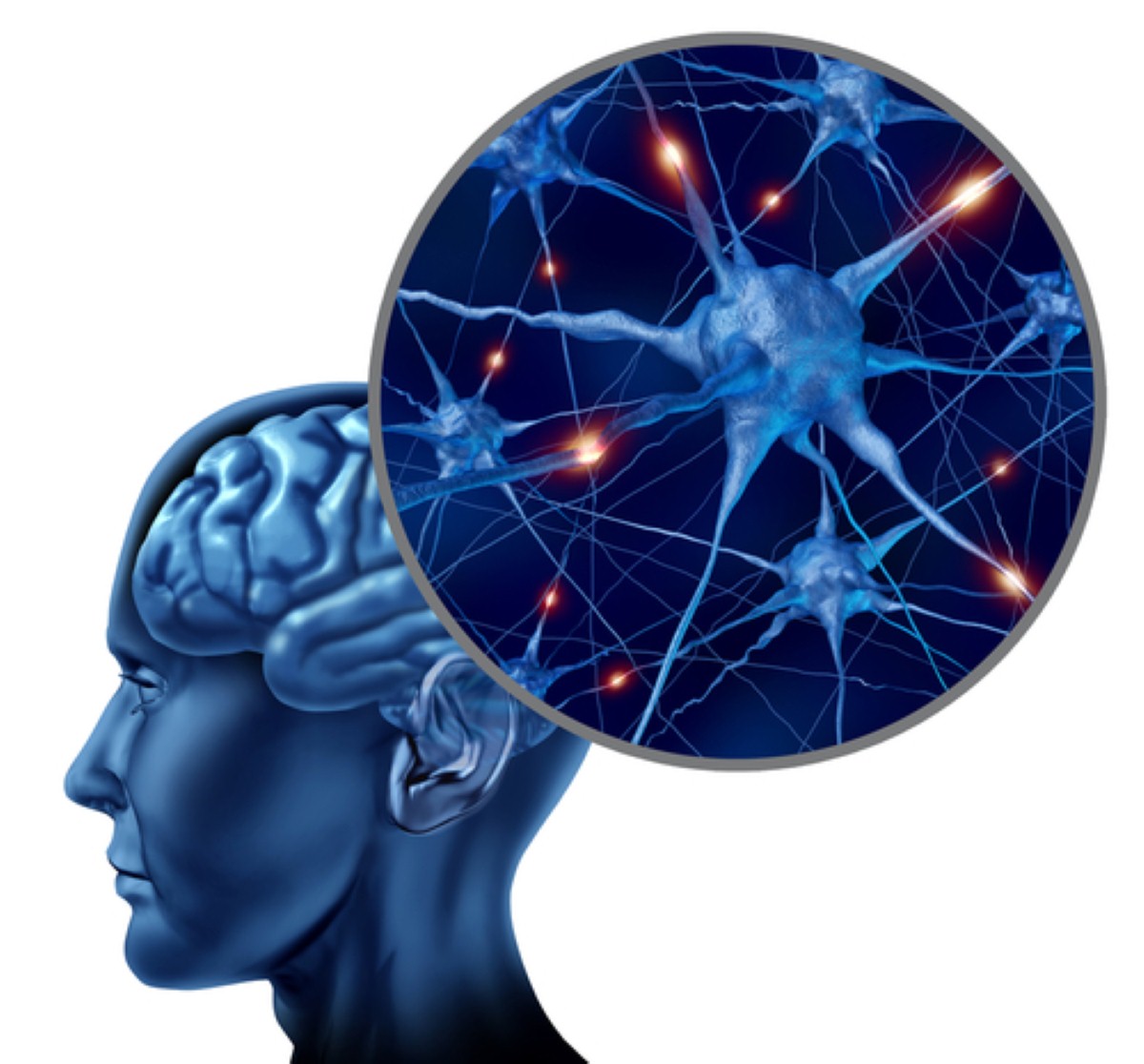 An author from Hertfordshire has been made a Champion of Alzheimer's Research UK.
Steve Berry, 42, has been a long-time supporter of the charity and joins 23 other fundraisers made champions for exceptional work in the fight against dementia.
Mr Berry got involved with Alzheimer's Research UK after his mother, Janet, died with early-onset Alzheimer's in 2009.
In order to boost the charity's funds, he has penned a book in which celebrities recall their favourite memories from the cult TV series Doctor Who.
Entitled 'Behind the Sofa', the book features entries from famous faces including Jonathan Ross, Lynda Bellingham and Al Murray. Since its release in September this year, it has helped raise more than £25,000.
"My mum, Janet, was diagnosed with early-onset Alzheimer's in 2003, at just 58, and died six years later," Mr Berry said. "I wanted to do something to help raise awareness of the disease, and asked myself what my childhood hero, the Doctor, would do if he had to fight an enemy like Alzheimer's. The answer, of course, lay in science (fact, not fiction).
Rebecca Wood, chief executive of Alzheimer's Research UK, added the charity is grateful for Mr Berry's hard work as the book has helped to pay for more than 1,250 hours of research.
At present, an estimated 820,000 people are living with some form of dementia in the UK and the number is expected to rise above the one million mark by 2021 unless a significant breakthrough in research is made.
Find out about dementia care and support services at Barchester care homes