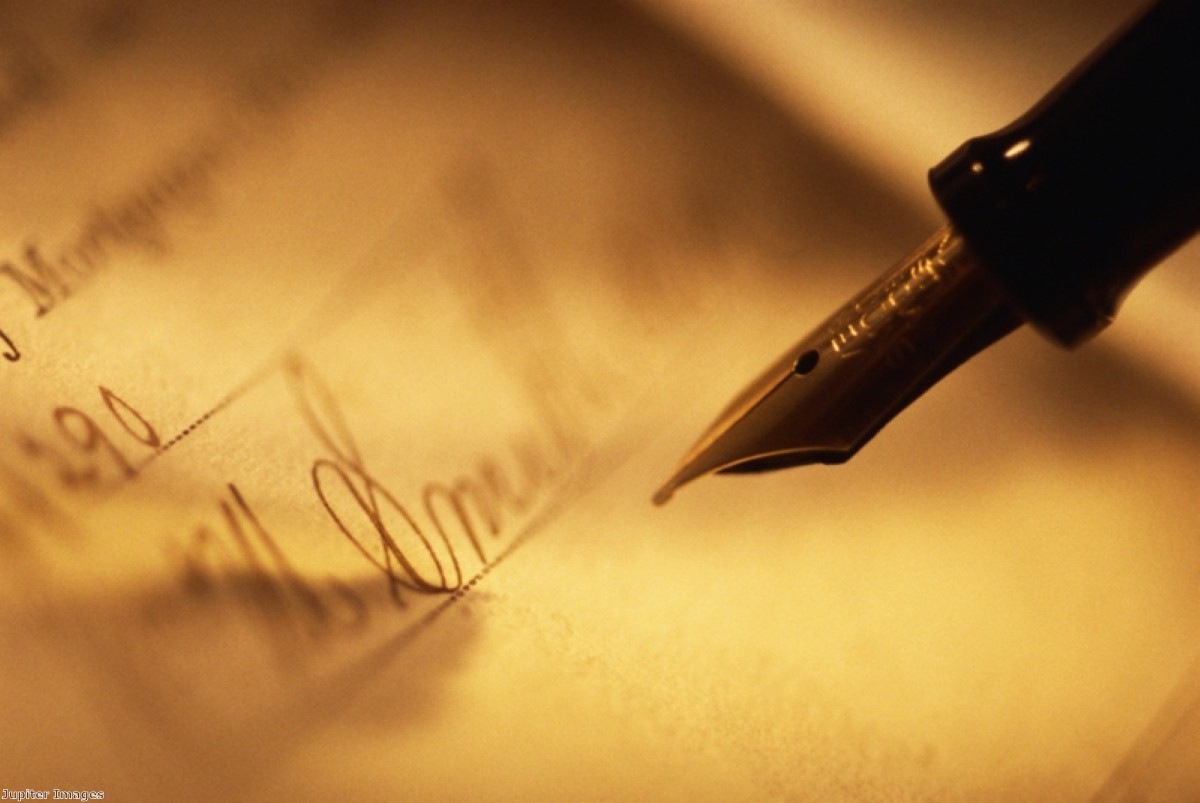 Author of Chocolat supports Parkinson's awards ceremony
Bestselling British author Joanne Harris, who wrote the epic success Chocolat, has announced her support for the 2010 Mervyn Peake Awards, which celebrate the creativity of people with Parkinson's disease in the UK.
Ms Harris is a close friend of the Peake family and heaped praise on the Parkinson's Disease Society's annual awards ceremony, with the author herself attending the London-based awards ceremony on July 9th.
She said that he was still able to think and work creatively despite his tragic circumstances, adding that he served as the perfect inspiration for everyone wanting to overcome the disease.
"It is all too easy for most of us to focus on what we cannot do; to be bound by our limitations, rather than to explore - and sometimes as Peake did, to challenge outright - the boundaries of possibility," Ms Harris concluded.
Around 120,000 individuals - one in 500 people - have Parkinson's disease.
Find the nearest Barchester care home.
Back to help & advice
Find your nearest Barchester care home
With over 200 care homes in the UK, there's always a Barchester care home near you.