Athlete thanks supporters for driving his fundraising campaign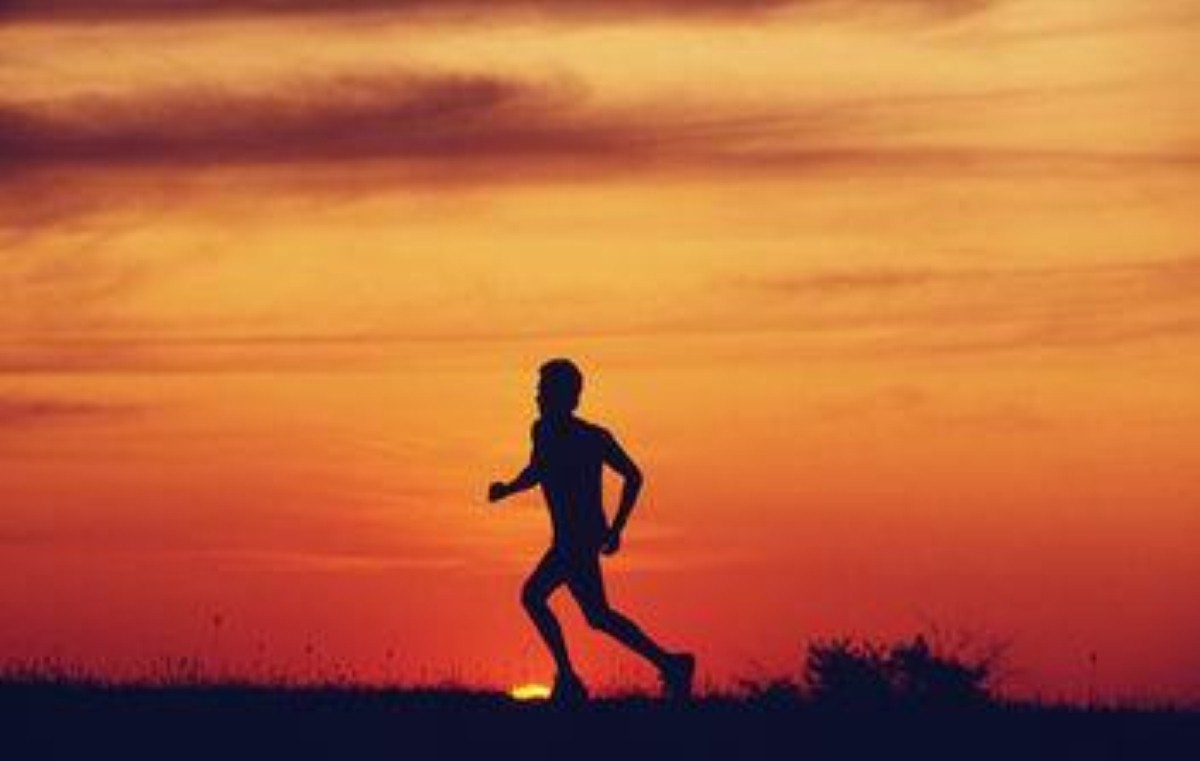 An athlete has expressed his thanks for the support he has received, as his epic fundraising challenge on behalf of motor neurone disease reached the end of its first week.
Johnny 'Sticky' Budden has reached Glasgow in his 1,000 mile trip from John O'Groats to Paris, a journey that will see him run over a marathon a day.
As an accomplished practitioner of parkour, the French sport which involves vaulting, somersaulting and climbing over buildings, Mr Budden is aiming to raise a large amount of money for the Motor Neurone Disease Association (MNDA) on his trip.
Having reached Glasgow on day seven, the runner told followers on Twitter that the support he had received in the city had really driven him on.
"You literally have no idea how much the support helps. Really picks me up, thank you each and everyone for it," he said.
Motor neurone disease is a progressive neurodegenerative disorder that leads to muscle wastage, causing loss of mobility and difficulties with speech, according to the MNDA.
Find the nearest Barchester care home.